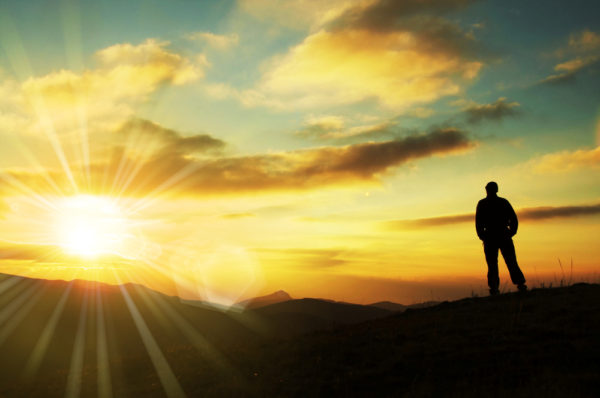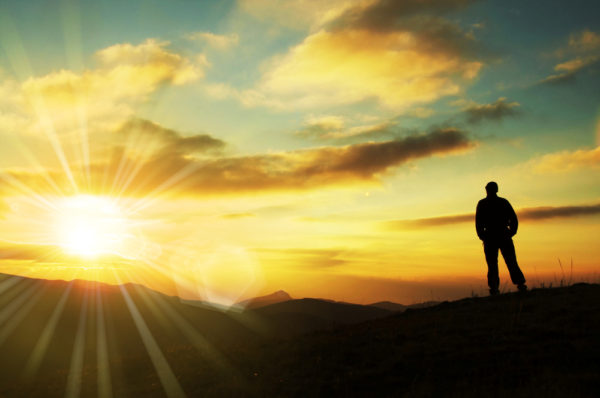 16For thou desirest not sacrifice; else would I give it: Thou delightest not in burnt offering.17 The sacrifices of God area broken spirit: A broken and a contrite heart, O God, thou wilt not despise. Psalm 51:16-17
Have you ever found yourself just "going through the motions"? Doing the same thing day after day, week after week with little to no thought? I think all of us have found ourselves stuck in this trap. It even bleeds into our spiritual life sometimes. We may be faithful to go to Sunday School, Worship Services and Prayer Meetings…but why? Do we allow the word of God to penetrate? Do we allow the preaching to change? Do we sing out in worship to the Lord out of a heart that is desperately in love with the one who saved us from our sin?
When David wrote Psalm 51 it was on the heels of his sin being exposed. David had allowed his relationship with God to be more of something he "did" rather than something that continually changed him. In this Psalm he is broken before the Lord, crying out for grace and forgiveness. In our verses today we read his realization that what God wanted was not some outward form of duty, but an inward, heart changing, life altering complete surrender to His grace. We can go through the motions in our worship, but if it doesn't bring us to a place where we fall at His feet then it will never change us.
Today as we ReFocus our hearts and minds on Christ, ask this question: Am I worshiping from a broken and surrendered heart, or am I going through the motions? When I sing is it out of a life that is filled with the Joy of Redemption, the Awe of His Grace and Thankfulness of His forgiveness? When I am confronted with His word, do I simply hear or am I listening intently to know God's will for my life? Stop going through the motions and allow the Grace of God to penetrate your heart as we kneel in wonder and worship the one whose blood purchased our forgiveness and redemption!
---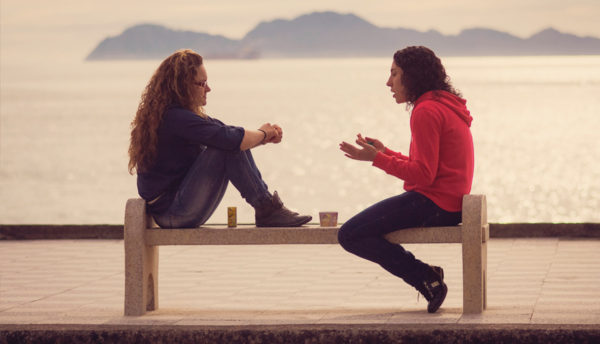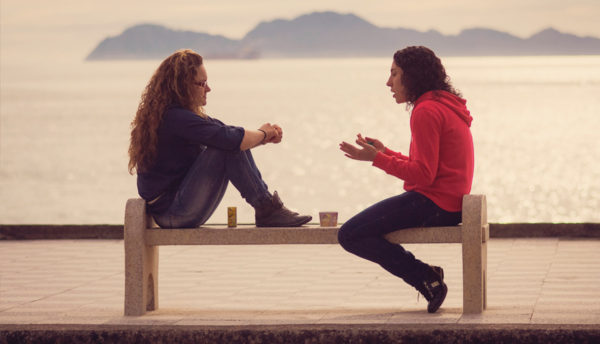 John 1:45-46 Philip findeth Nathanael, and saith unto him, We have found him, of whom Moses in the law, and the prophets, did write, Jesus of Nazareth, the son of Joseph. And Nathanael said unto him, Can there any good thing come out of Nazareth? Philip saith unto him, Come and see.
Not too long ago I had the opportunity to introduce my kids to a famous person that I had met while serving in the military. It was great to see their excitement as we shook hands and took pictures together. It was an experience that they would take with them for the rest of their lives and was only possible because I took the time to make the introductions.
When Phillip met Jesus he went to go find his friend Nathanael. You can almost see the excitement as Phillip tells his friend that hey have found the Messiah, but Nathanael is skeptical. Rather than get into a lengthy debate, Phillip simply says "Come and see". When the introductions were made, Nathanael was convinced and became a disciple of Christ.
This is the ministry that each Christian is called to. We have a relationship with the very Son of God and now have the privilege of introducing others to Christ. Nathanael may have stayed under that tree, and missed out on the introduction of a lifetime if Phillip hadn't come to get him and bring his friend to Jesus. We live in a world that is desperately searching for hope. WE HAVE THAT HOPE IN CHRIST! Are we willing to make the introduction?
This morning as we ReFocus our hearts and minds on Christ let's spend some time considering those around us who need to be introduced to the Savior. Take a page out of Phillip's playbook and go find a friend and say "Come and See".
---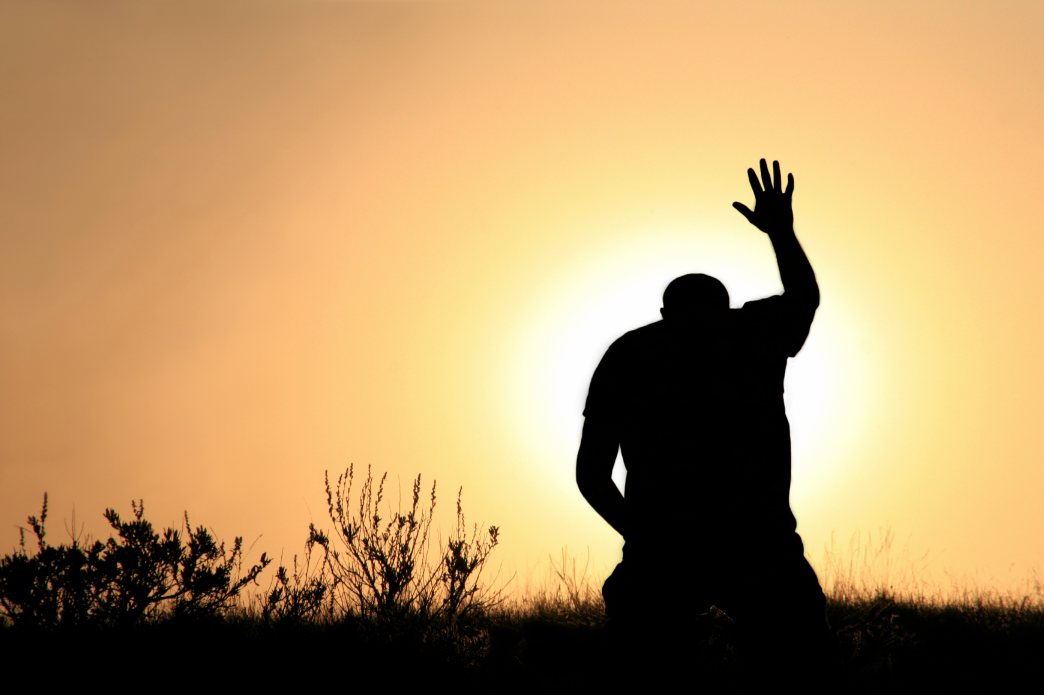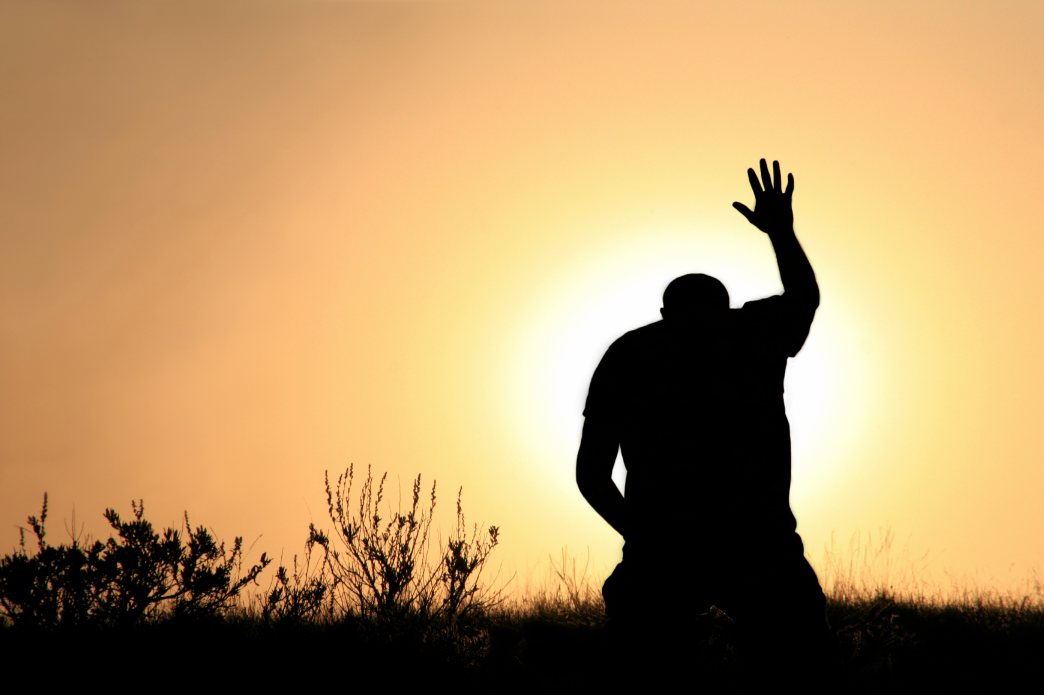 John 4:23-24
23 But the hour cometh, and now is, when the true worshippers shall worship the Father in spirit and in truth: for the Father seeketh such to worship him. 24 God is a Spirit: and they that worship him must worship him in spirit and in truth.
Pop Quiz: What is worship? In today's modern church landscape there are many different ideas of what it is and how it is supposed to look.
When Jesus spoke with the woman in Samaria, she asked about worship. Who was getting it right? Did the Jews have a corner on it in Jerusalem, or should she follow the traditions of her people? We tend to ask similar questions. Do we worship when we sing? When we hear God's Word? When we pray? When we serve in different ministries? Should worship move us emotionally? Physically?
Jesus' answer helps us understand what true worship looks like. He said it is not relegated to a specific time or place. We do not have to travel to the temple, nor up to the mountains! Jesus tells us that if we are to worship God, there are two characteristics we must focus on – Spirit and Truth. Today we are going to look at what it means to worship God in Spirit.
A true worshipper is first and foremost a Scripturally saved worshipper. Dead things do not worship! Before salvation we are spiritually dead, but when we place our faith in Christ our spirit is made alive! (Ephesians 2:1) Once we are alive in Christ, our sins forgiven, our souls redeemed, and our relationship with God secure, we can worship!
A true worshipper is secondly Spirit filled worshipper. In Ephesians 5:18 Paul gives us a very sobering example of what it means to be spirit filled. (Pun intended!). Just as a drunk person is controlled by alcohol, we must yield our mind, wills, emotions, actions to Christ and allow the Holy Spirit to have the leadership of our lives. we worship when we yield!
A true worshipper is thirdly Spiritually moved worshipper. I think of David as he led the procession into Jerusalem with the Ark of God in 2 Samuel 6. He danced, they were glad and rejoiced, they played their instruments. This was an outpouring of worship to God! Worship can and should move us!
Today as we ReFocus our hearts and minds on Christ let us worship Him in Spirit. Saved, Yielded, Moved. You don't have to wait for Sunday! We can pour out our worship on Him right now as we focus on His mercy, goodness and grace at work in our lives!
---