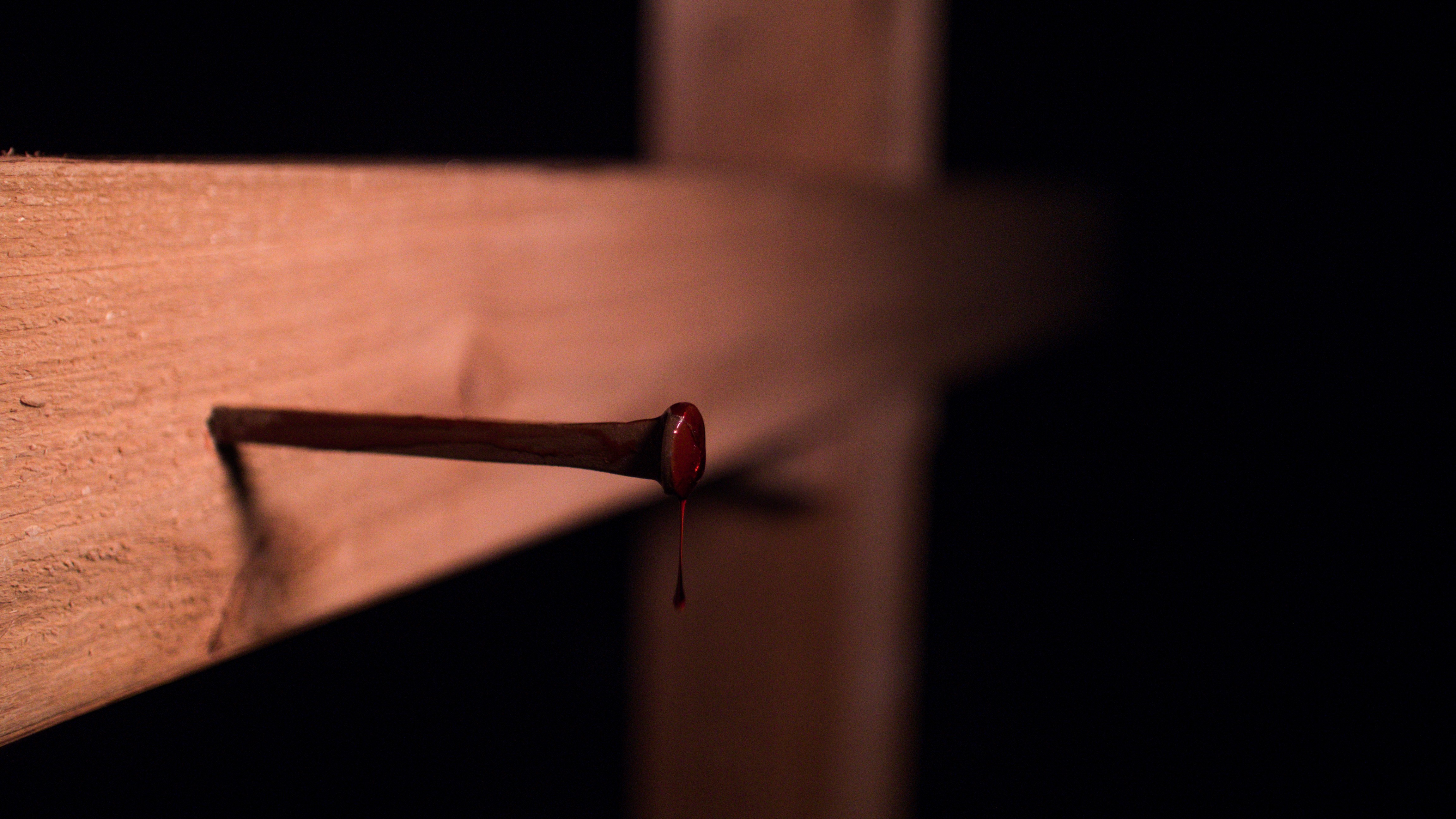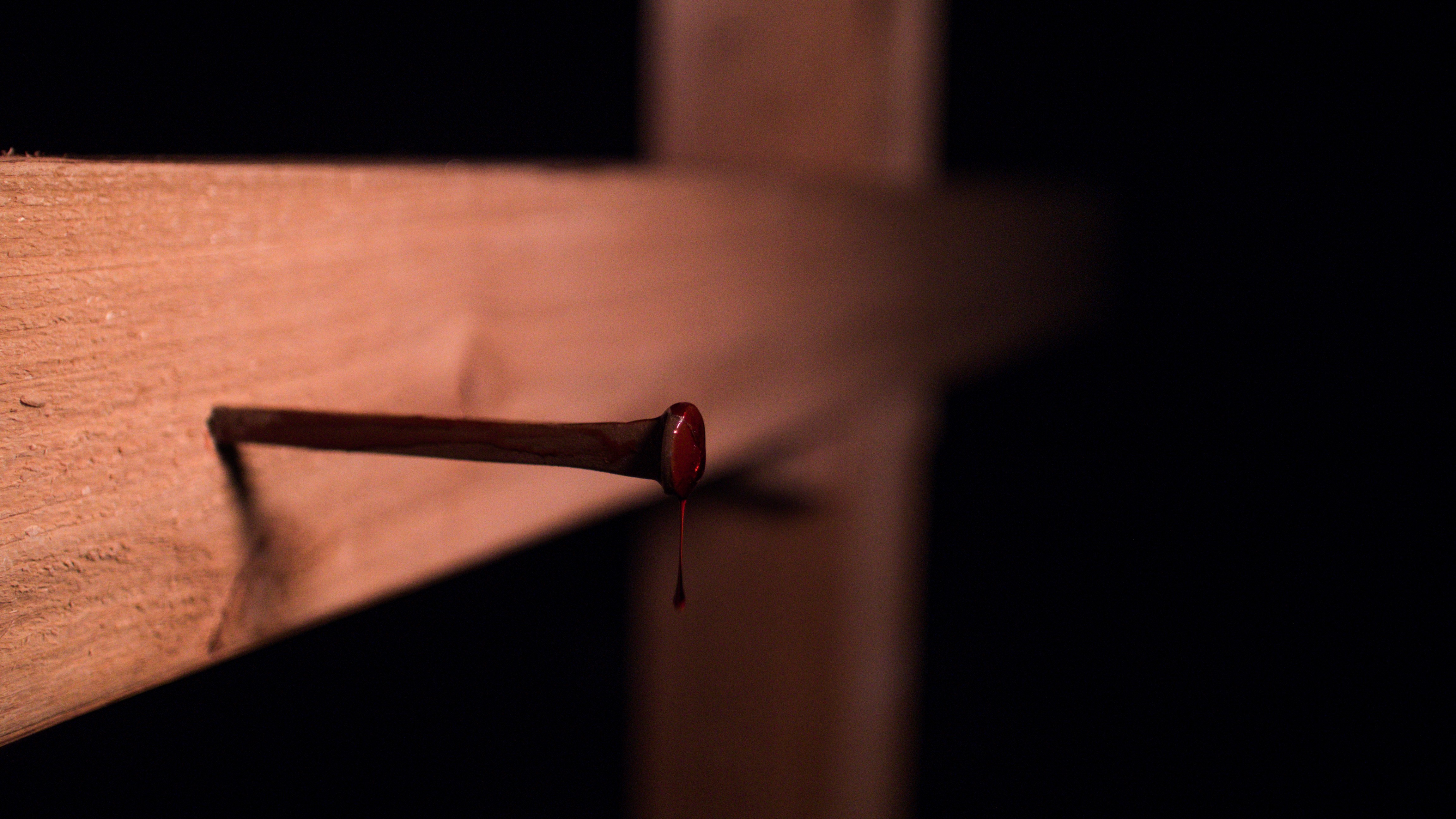 Hebrews 11:4
4 By faith Abel offered unto God a more excellent sacrifice than Cain, by which he obtained witness that he was righteous, God testifying of his gifts: and by it he being dead yet speaketh.
One of my favorite missionary quotes was made by David Livingstone who spent his ministry reaching into the darkest parts of Africa with the light of the Gospel. When asked about the sacrifice that he made in serving Christ he responded by saying, "

People talk of the sacrifice I have made in spending so much of my life in Africa. . . . Is that a sacrifice which brings its own blest reward in healthful activity, the consciousness of doing good, peace of mind, and a bright hope of a glorious destiny hereafter? Away with the word in such a view, and with such a thought! It is emphatically no sacrifice. Say rather it is a privilege. Anxiety, sickness, suffering, or danger, now and then, with a foregoing of the common conveniences and charities of this life, may make us pause, and cause the spirit to waver, and the soul to sink; but let this only be for a moment. All these are nothing when compared with the glory which shall be revealed in and for us.

I never made a sacrifice."
In our text today, the writer of Hebrews is giving us the first example of faith
Read more...
---