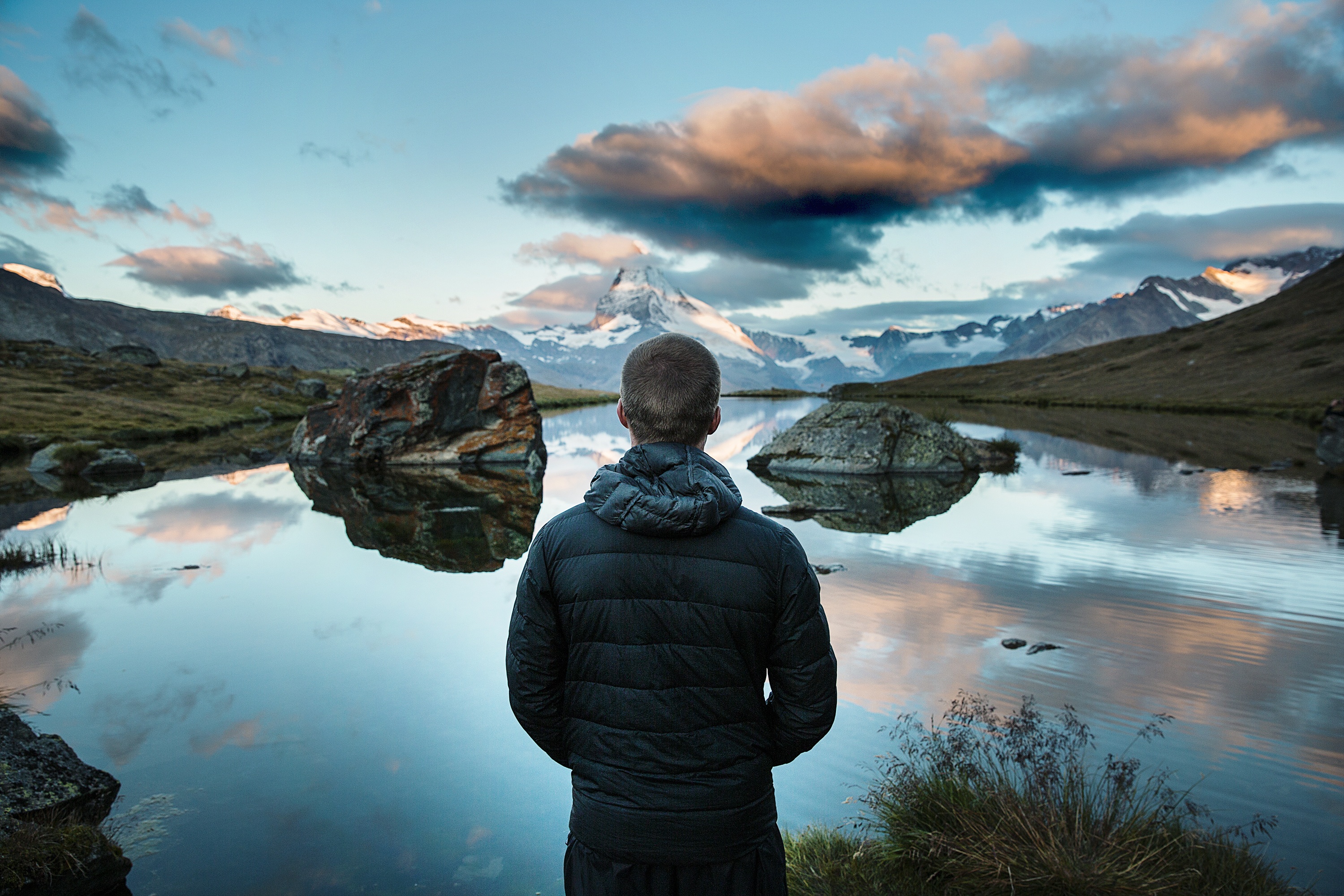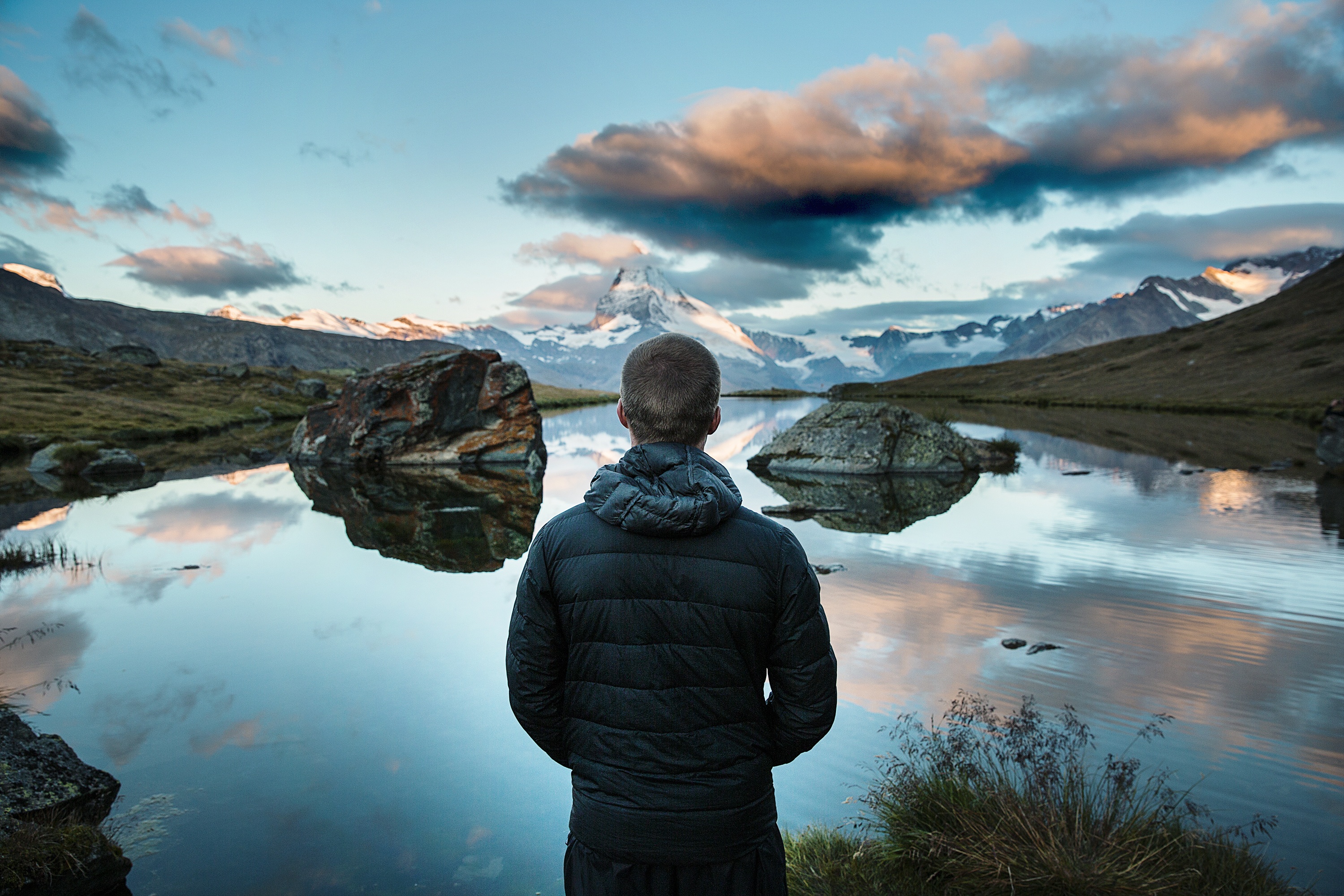 Hebrews 11:17-18
17 By faith Abraham, when he was tried, offered up Isaac: and he that had received the promises offered up his only begotten son, 18 Of whom it was said, That in Isaac shall thy seed be called: 19 Accounting that God was able to raise him up, even from the dead; from whence also he received him in a figure.
Abraham is a study in trusting God with the impossible. Against all human reasoning he left his home in Ur by faith, trusting in a promise of God. Though he and Sarah tried to help with a little human effort, God provided a son to them in their old age, a miracle only He could accomplish. Over and over, Abraham had experienced the faithfulness of God.
Now, as we continue looking at the examples of faith in Hebrews 11, we are brought back again to the book of Genesis to a familiar account. In Chapter 22, God tells him to take Isaac, His only son, the one he loves, the one who was supposed to be used to give Abraham so many descendants that they could not be counted, and sacrifice him. We read this account in light of knowing how it ends, but we forget that Abraham didn't have the book of Genesis to give him the rest of the story. All he knew was that God had told him to go against human reasoning, human emotions, human ambition and give the son that had been provided by the promise of God back to Him.
So they set out to Moriah. He didn't hesitate. When they came near to the location, he stopped the caravan and spoke to his servants. In Genesis 22:5 he said, "Abide ye here with the ass; and I and the lad will go yonder and worship, and come again to you." He didn't know how, didn't know why, but he trusted that God would keep his promise – even if He had to do the impossible and bring Isaac back to life. What I want you to notice this morning is that he called what he was about to do "
worship
". This is significant because it is the first time in scripture that this word is used. He was obeying God, trusting God, surrendered to God – and he said
this is worship.
Worship is not some emotional experience that we feel when we are moved by music, though many have defined it that way. Worship is total and complete surrender to God's Word and Will.
The word means to "fall prostrate". It is the act of bowing before the power, majesty, authority, greatness of God and acting in unflinching obedience to Him. The problem with attaching worship to a feeling is that our emotions are unstable at best. We come to church and are moved emotionally by the music and the preaching, but when those feeling fade very seldom has anything changed. However when we surrender ourselves to the will of Christ we are bowing down to Him as our authority as we obey His Word and allowing His word to transform us. That is worship.
May we ReFocus our hearts and minds on Christ today as we fall before him in the act of worshipful surrender to His will in our lives, even when it doesn't make sense!
---