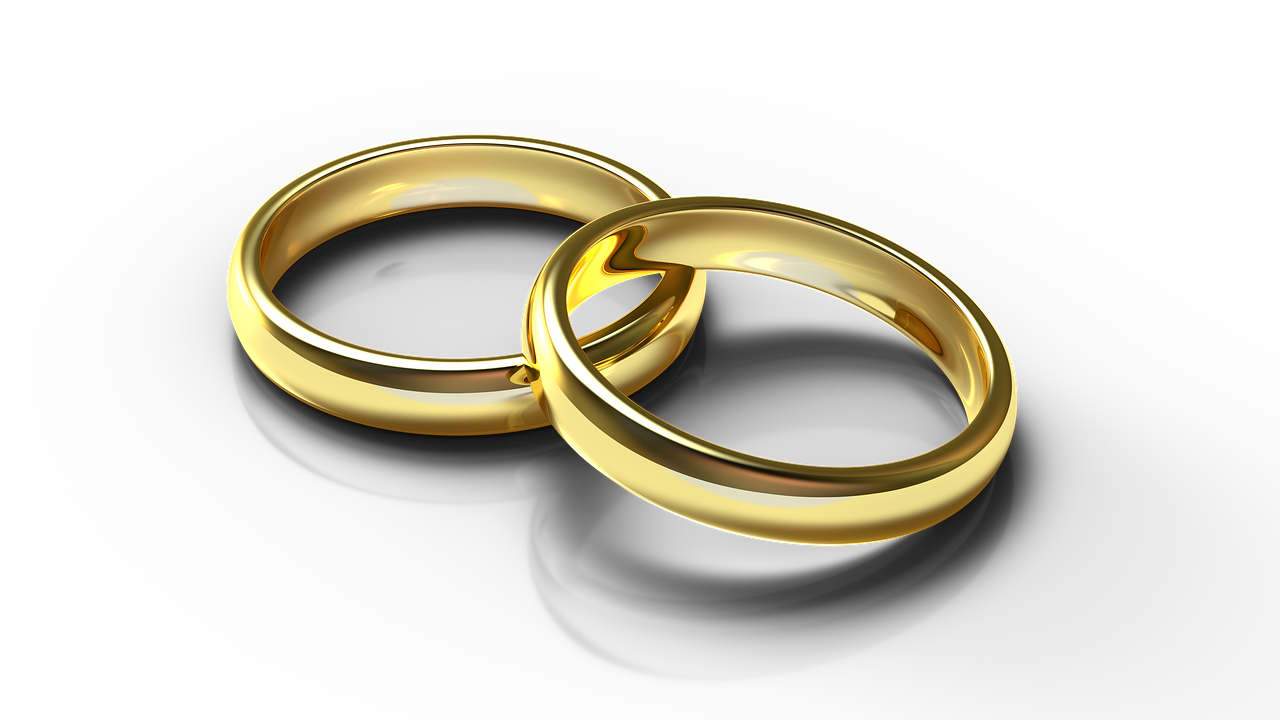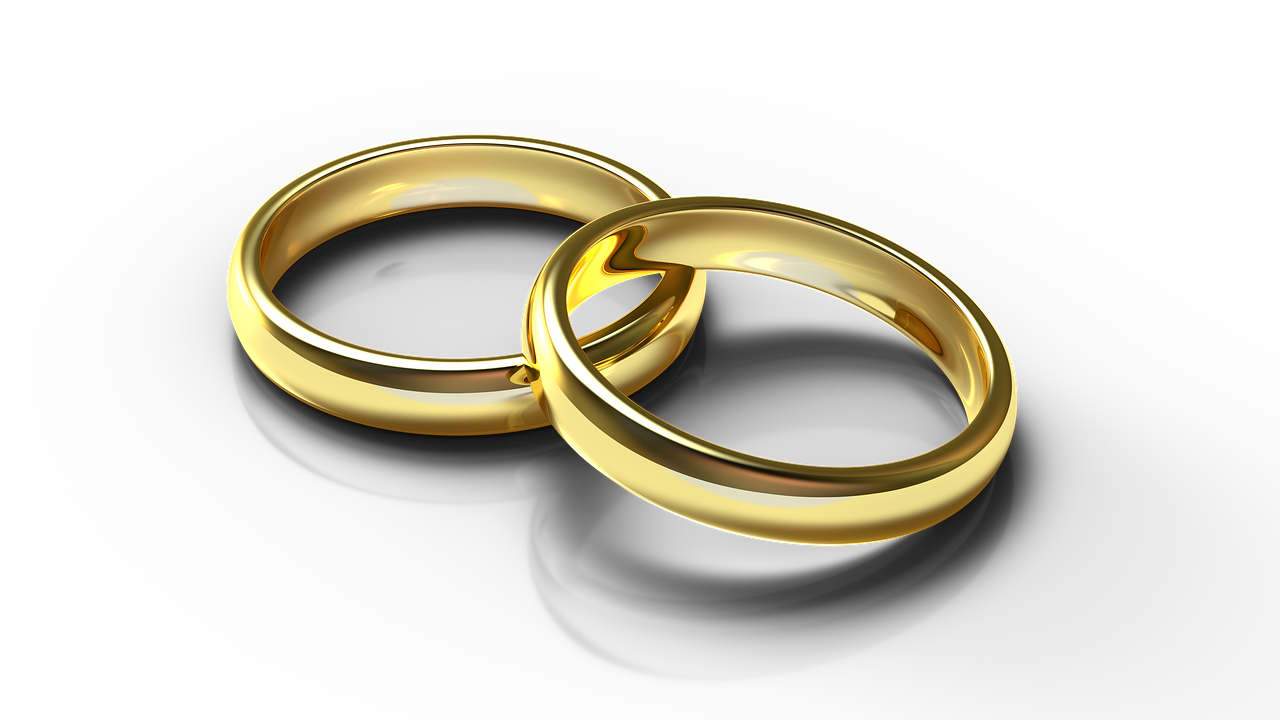 Hebrews 11:27
27 By faith he forsook Egypt, not fearing the wrath of the king: for he endured, as seeing him who is invisible.
When my wife and I were married, we made a vow to each other. In that vow both of us made this statement, "Forsaking all others as long as we both shall live". This was a point in both of our lives where we determined to focus only on each other and abandon all relationships that threatened to come in between us. For a marriage to be successful, they must know that they are exclusively the others as long as they draw breath in this world. We have decided that no temptation will ever draw our love and devotion away from the other.
Moses had grown up in the royal family in Egypt. He had enjoyed the riches and notoriety of princedom. But when he chose to follow God, scripture says that he forsook all of this. For Moses Egypt, in all of its wealth, paled in comparison to the blessings of a life spent in service to God. From the time he left Egypt to the day of his dying breath, I find no place in scripture where he desired to return to the life he had abandoned. He forsook all others for a close and intimate relationship with the God of the universe.
In our walk with Christ we must have the same devotion in our lives. In scripture, Egypt is a picture of this world and when we call out in faith to Christ for salvation we begin a relationship with Him that is much stronger and deeper than any other. We repent of our sinful state, essentially forsaking the world and the person we used to be, and we place our love and devotion on Jesus. And when temptation comes we must determine that what it offers us in temporary sinful pleasures pales in comparison to a closer and deeper relationship with our redeemer.
Today as we ReFocus our hearts and minds on Christ, let us examine our relationship with Him. Ask yourself, have I truly forsaken all that this world has to offer for a relationship with Christ, or is there something in this world that you are still holding on to? May we determine to Love Christ while Forsaking all Others, looking toward that blessed promise of an eternity spent in His presence!
---