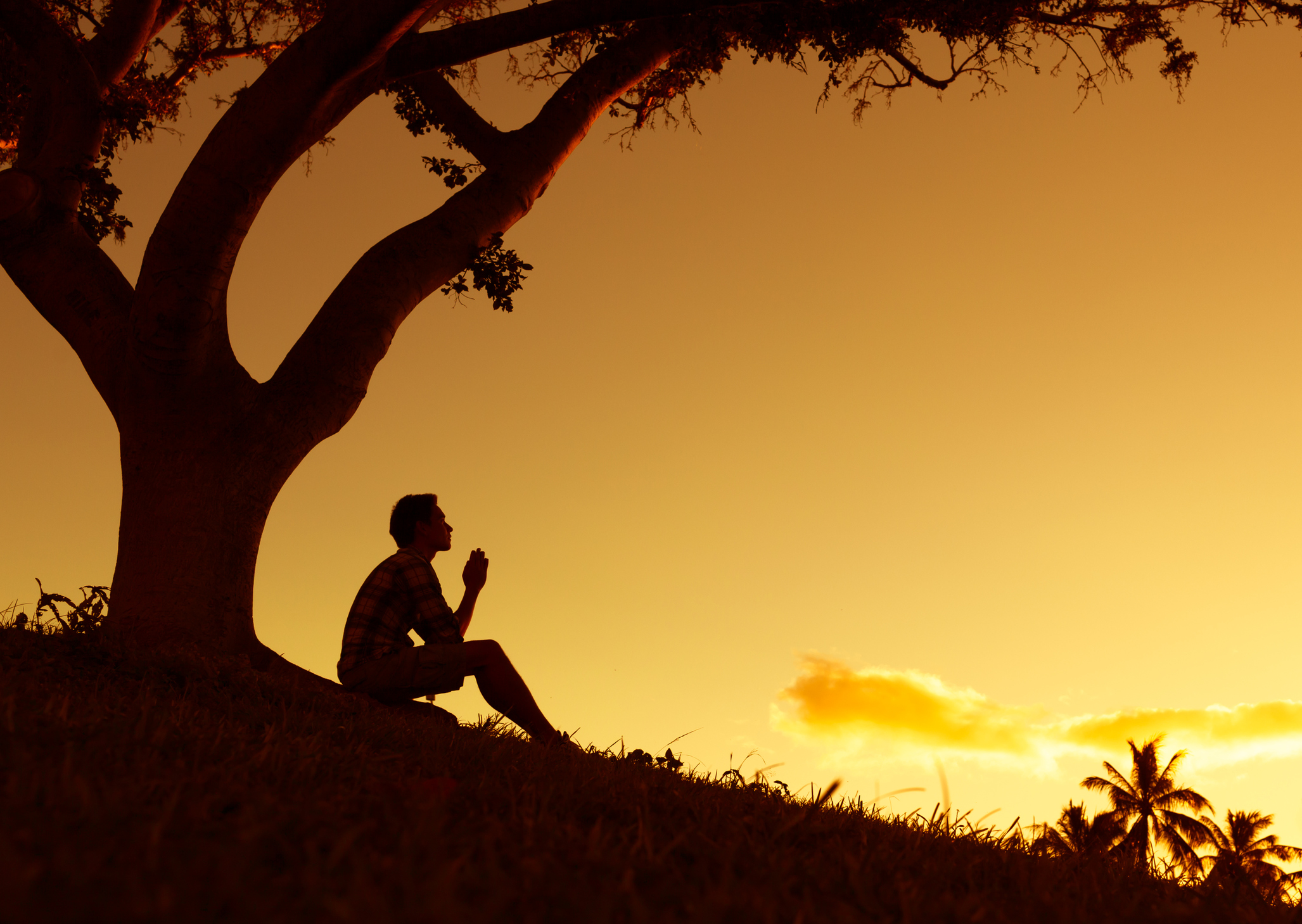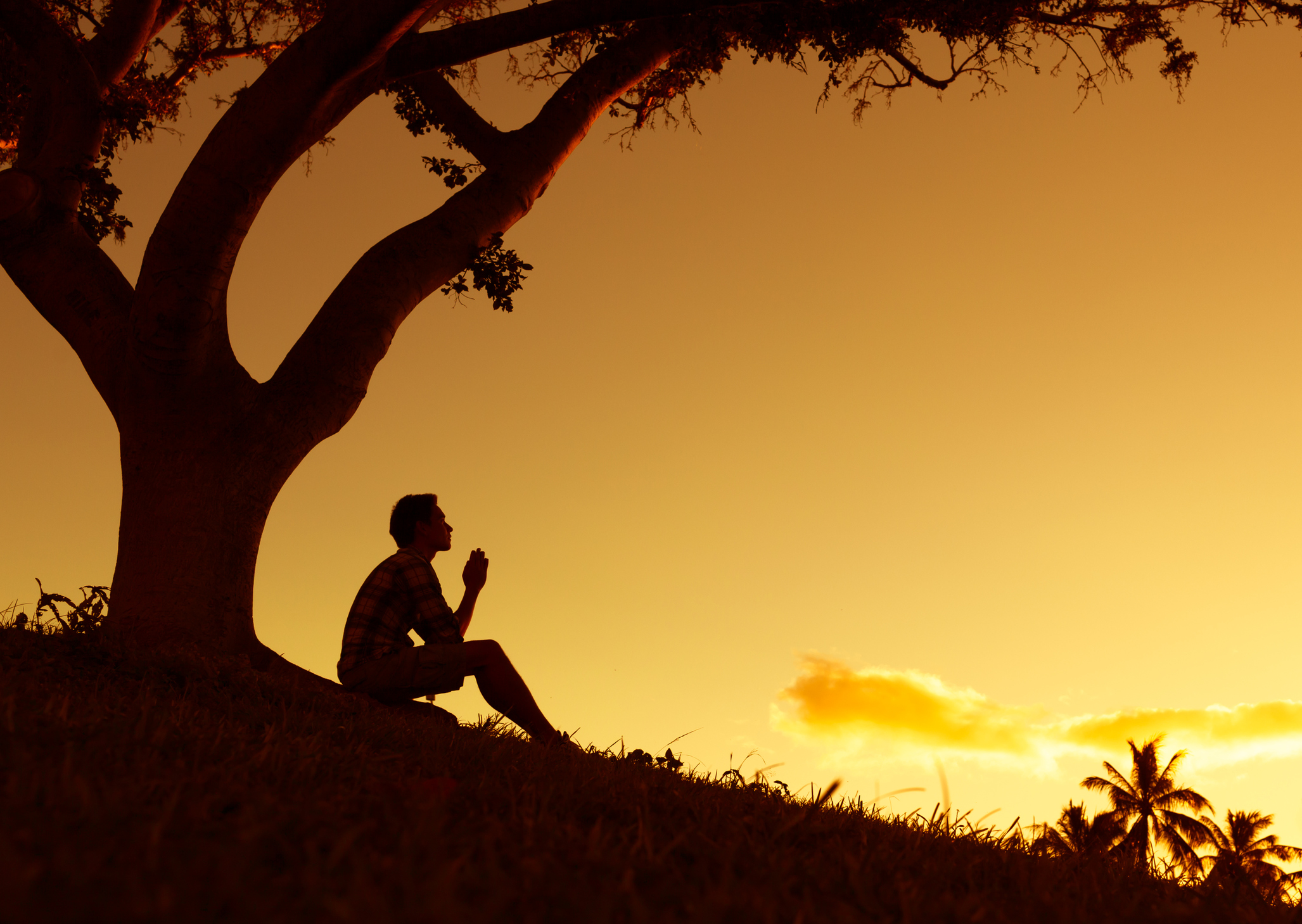 Hebrews 11:35b-38
…and others were tortured, not accepting deliverance; that they might obtain a better resurrection: 36 And others had trial of cruel mockings and scourgings, yea, moreover of bonds and imprisonment: 37 They were stoned, they were sawn asunder, were tempted, were slain with the sword: they wandered about in sheepskins and goatskins; being destitute, afflicted, tormented; 38 (Of whom the world was not worthy:) they wandered in deserts, and in mountains, and in dens and caves of the earth.
As we have made our way through this chapter we have read testimony after testimony of God working miracles on the behalf of His people. Answering prayers, defeating giants, stopping the mouths of lions…scripture is full of examples of God displaying His power to deliver His people and be glorified by it. We all want to be a part of that group, the group that experienced the power and majesty of their God! But what about the rest of them? The writer of Hebrews calls them "others". I don't know anyone who would want to join their club.
Tortured, Mocked, Scourged, Imprisoned, Martyred, Destitute, Afflicted, Tormented. Why? Isn't that the question we want to ask? Why deliver some and not others? Why heal some and not others? Why do some defeat Giants and become Kings while others get goatskins and deserts and caves? How about we make it personal? Why do some receive healing from God that completely confounds the doctors, while others suffer and pass on into eternity? Why do some seem to receive all the blessings while others live in poverty? Why? Is it a lack of faith? Does God love others more than me? Have you ever asked these questions? I know I have.
The answer is, I don't know why. And maybe I will never know this side of heaven the reason God allows things in my life that cause pain and heartache. But there is something I do know. While our faith grows by seeing God do the amazing, Our faith shows when we trust in God regardless of whether He works or not. Shadrach, Meshach and Abednego (or as Veggie tales called them: Rack, Shack and Benny:-) ) was faced with a choice, worship the statue or burn in the furnace. Daniel 3:17-18 records their answer, "17 If it be so, our God whom we serve is able to deliver us from the burning fiery furnace, and he will deliver us out of thine hand, O king. 18 But if not, be it known unto thee, O king, that we will not serve thy gods, nor worship the golden image which thou hast set up." They showed their faith by this statement. They had no doubts that God could deliver them, but even if He chose not to it would change nothing.
Paul, definitely a man of faith who saw God answer prayer after prayer, had a "thorn in his flesh" that he asked God to remove. And God said no. This thorn was going to help Paul experience God's Grace in ways that he had never known before. God's strength was going to show through Paul's weakness. And Paul said, "Most gladly therefore will I rather glory in my infirmities, that the power of Christ may rest upon me." (2 Cor 12:7-9) Sometimes God answers with healing, and sometimes He answers with Grace. And it is at those times that we can experiene the power of Christ through our struggles as we learn to depend on His Grace!
Today as we Refocus our hearts and minds on Christ let us determine now that we will not bow, we will not bend and we will not despair even if we join the rank of those "others", knowing that as we trust in God regardless the world will see our faith as we give substance to what we believe!
---