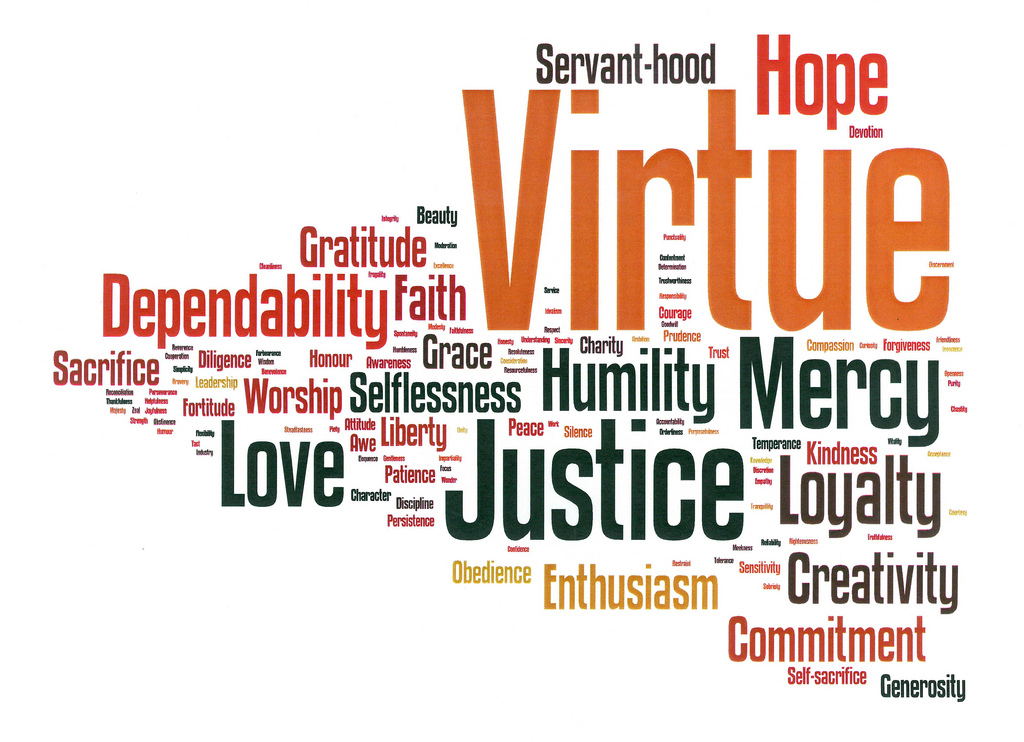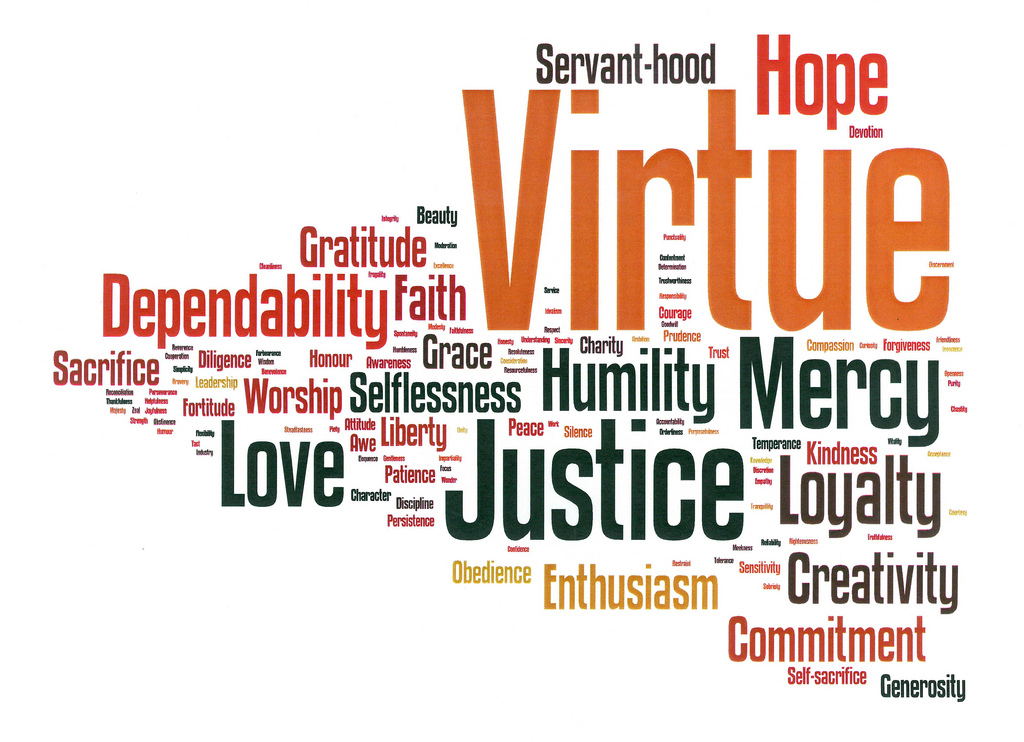 2 Peter 1:5a "And beside this, giving all diligence, add to your faith virtue…"
When we started this time in 2 Peter together it was by looking at the principle of multiplication. As we grow in the knowledge of God we will find that the grace and peace of God begin to overflow in our lives. When we reach verse 5, I begin to ask myself if Peter was a math teacher. He moves from multiplication to addition!
Remember, yesterday we spoke about how the Christian life is a journey that began on the day we trusted Christ as our Savior. It is a wonderful thing for a lost sinner to be saved and we rejoice with each one. But if that is as far as they go then they miss out on so much that God has for them. That is why Peter says, as we go we should give all diligence (strive) to grow; to add to our faith.
The first stop Peter mentions is virtue. A virtuous person is one who strives for moral excellence in character which manifests itself in what they do. The idea of the Greek word for virtue is manliness, strength, loyalty, self-control, perseverance, and devotion. In Hebrew, the word for virtuous describes purity, faithfulness, strength, capability, and nobility amongst other attributes. The bible describes a virtuous woman as the "crown" of the husband (Prov 12:4) whose value is far above any worldly riches (Prob 31:10).
Virtue works its way out in the way we live our lives. It is not simply an inner quality but manifests itself in every area of life. The employee will be dependable and committed to their role in the company. The husband and father will be just and loving in the way he responds to his family, The wife and mother will show patience and selflessness. In short, a man or a woman who strives to add virtue to their faith will exhibit the life of Christ.
As we ReFocus our hearts and minds on Christ, add to your faith virtue. May each of us strive to live out the characteristics and qualities of Christ. A truly virtuous believer will be a refreshing example of the love of God and will serve to be a living sermon illustration to the Gospel of Jesus Christ!
---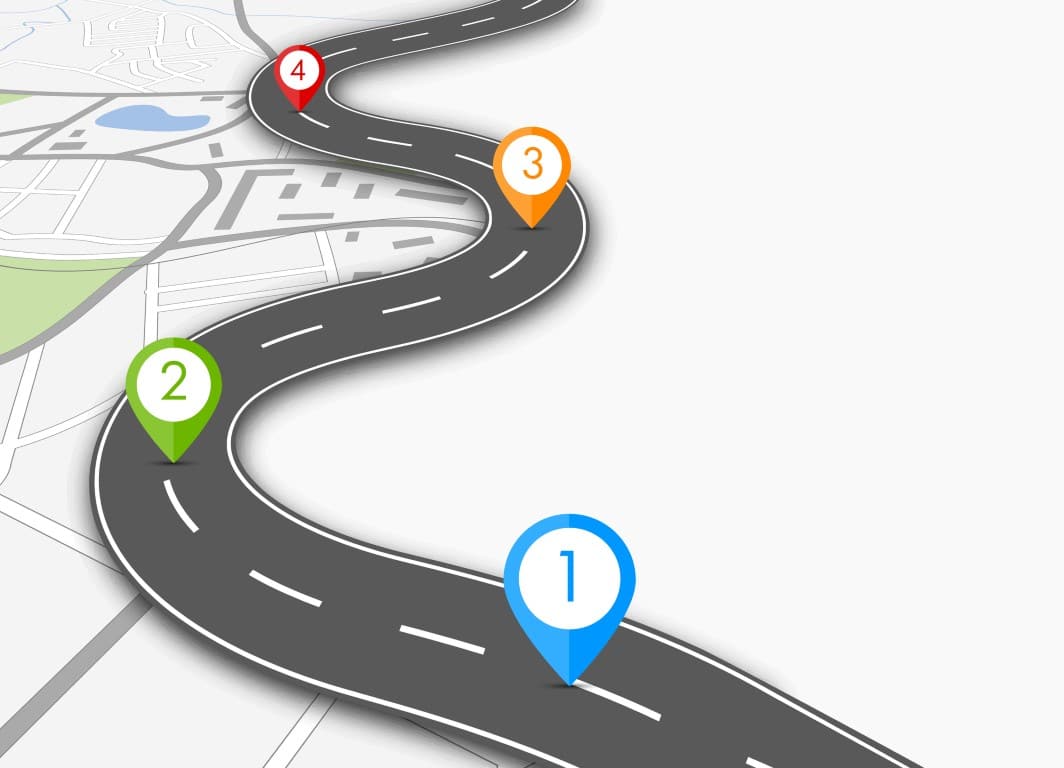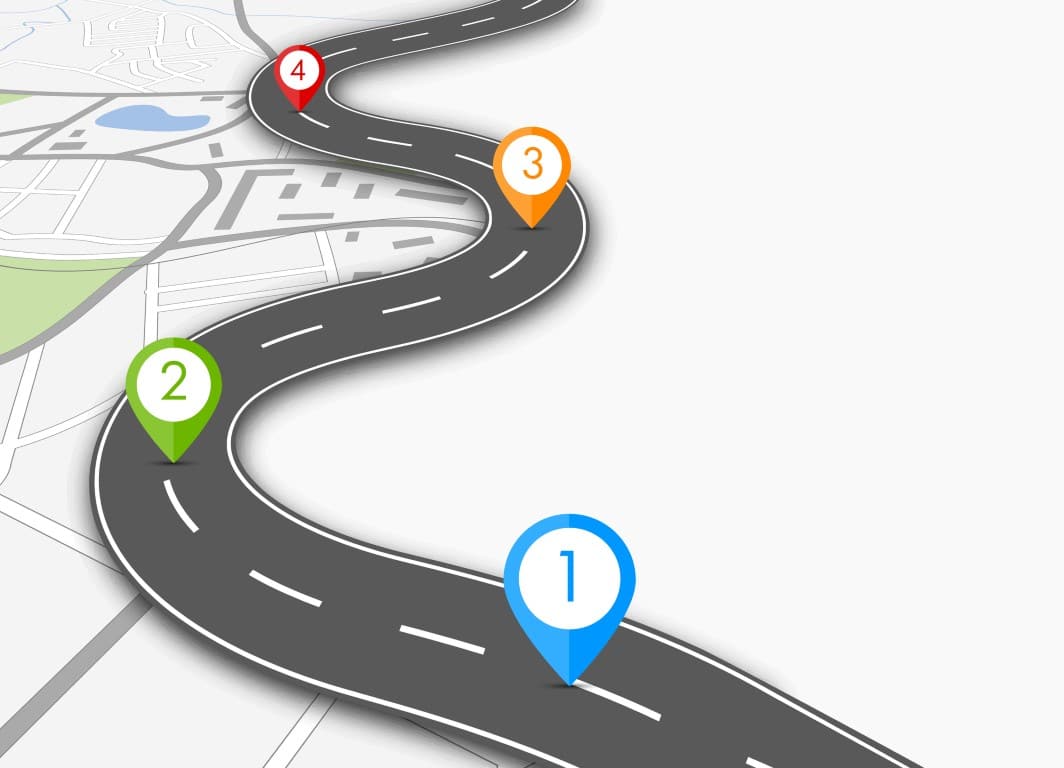 2 Peter 1:3-4  "According as his divine power hath given unto us all things that pertain unto life and godliness, through the knowledge of him that hath called us to glory and virtue:  Whereby are given unto us exceeding great and precious promises: that by these ye might be partakers of the divine nature, having escaped the corruption that is in the world through lust."
My son and I recently took a trip from Georgia to California. I was so very thankful for our GPS. I remember the days of taking a printed map and how much work it took to plan out a trip like this. Our GPS showed us each turn we had to take, the best places to stop for food and gas, and even some fun things to see along the way. On this 5 day journey, we visited places like Toad Lick, Arkansas, the Petrified Forest, the Grand Canyon, and the Cadilac Ranch. It was fun to experience things that I had only seen on TV or read about in books. This trip was so much more than just a destination, we truly enjoyed the journey!
Have you ever considered how the Christian life is like a journey? Our starting point is the day we place our faith in the saving knowledge of Jesus Christ. Ephesians 2:8-9 says "For by grace are ye saved through faith; and that not of yourselves: it is the gift of God: Not of works, lest any man should boast." On the other end of the road we are traveling is heaven. In some of the final words Paul wrote, he spoke of this destination when he told Timothy, "And the Lord shall deliver me from every evil work, and will preserve me unto his heavenly kingdom: to whom be glory for ever and ever. Amen." (2 Tim 4:18) Many times we focus on the day of our salvation (the starting point) and the promise of heaven (the destination) but we forget that there is a purpose in the journey.
Peter tells us that all of the things we need on this journey is found in the word of God. As we travel we are supposed to be growing in godliness as we become more like Christ. How do we do this? By using our GPS (God's Word). Peter says that we have been given "all things that pertain unto life and godliness." There are spiritual stops along the road that will help us experience the Christian Journey that God has for us.  Over the next few days, we will be taking a look at some of these as we learn how to become more like Christ on our road trip to heaven.
As we ReFocus our hearts and minds on Christ, let us remember that the Christian life is so much more than a destination. God has a purpose for our journey – that Christ be formed in us as we live a life of godliness for Him.
Jerry Bridges – godliness "is devotion to God which results in a life that is pleasing to Him."
---
2 Peter 1:1-2 – Simon Peter, a servant and an apostle of Jesus Christ, to them that have obtained like precious faith with us through the righteousness of God and our Saviour Jesus Christ: Grace and peace be multiplied unto you through the knowledge of God, and of Jesus our Lord,
When I was young my dad told me a riddle that some of you might be familiar with. He asked me if I would rather have 1 million dollars, or be given 1 penny that doubled every day for 30 days. My first reaction was, "Duh! Give me my million!" Then when I sat down to do the math, I realized how short-sighted that answer was. If I chose the penny then on day 1 I would have 1 cent, on day 2 I would have 2 cents, on day 3 I would have 4 cents….not very impressive. As a matter of fact, by day 20 I would only have $5242.88, but that is when things started to get interesting. By day 28 the million-dollar mark is surpassed, and by day 30 the final total would have been $5,368,709.12…and it all started with 1 penny! Thus the power of multiplication.
Peter begins his second letter by mentioning this principle. In the second verse, he declares his desire for "Grace and peace" to be multiplied in the life of his fellow Christians. The same word here is used in 2 Corinthians 9:10 speaking of the results of sowing seed. A kernel of corn by itself isn't much. But take that same kernel and plant it in fertile soil and eventually, a stalk will grow and produce up to 2 ears of corn. If one ear contains 800 kernels, then that would be a total of 1600 kernels from that 1 seed. However, this does not happen overnight. The farmer puts a lot of long hours tending his fields and it takes months for one stalk to mature and be ready to harvest.
If we would realize the multiplication of God's grace and peace – we need to start planting some seeds. Just like the parable of the sower in Matthew 13, the seed is the word of God. The more we plant God's word in our hearts and minds, the greater the harvest of grace and peace in our lives. The result is so much more than money or food. Grace is God's favor on our lives born out of His love, mercy, and forgiveness (God's Riches At Christ's Expense). Peace is the calm assurance in the person and power of God. The more we know His Word, the greater our realization will be of His great love for us, and the more our faith will grow as we learn to trust in who He is.
As we ReFocus our hearts and minds on Christ, let's sow some seed. As we study, meditate on, memorize, and apply the Word of God we are planting in the confident hope of a coming harvest. It may take some extra time and effort, but the results are tremendous. May the grace and peace of God be multiplied in each of us as we grow in the knowledge of God and our Savior, Jesus Christ!
---