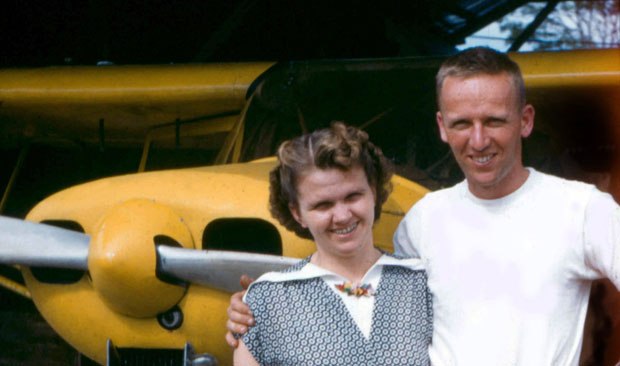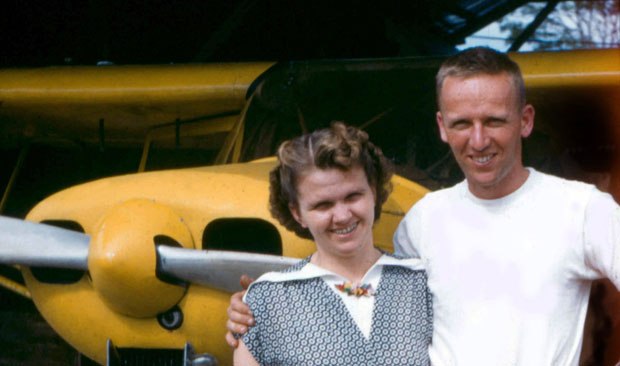 1 John 4:7-10
7 Beloved, let us love one another: for love is of God; and every one that loveth is born of God, and knoweth God. 8 He that loveth not knoweth not God; for God is love. 9 In this was manifested the love of God toward us, because that God sent his only begotten Son into the world, that we might live through him. 10 Herein is love, not that we loved God, but that he loved us, and sent his Son to be the propitiation for our sins.
The teacher in an adult-education creative-writing class told her students to write "I love you" in 25 words or less, without using the words "I love you." She gave them 15 minutes. A woman in the class spent about ten minutes looking at the ceiling and wriggling in her seat. The last five minutes she wrote frantically, and later read them the results:
"Why, I've seen lots worse haridos than that, honey."
"These cookies are hardly burned at all."
"Cuddle up-I'll get your feet warm."
What if you were given this assignment? How would you say I love you in 25 words or less? God did it in one! Calvary! His love was expressed to us through the death, burial and resurrection of Christ. This speaks to our most basic desire! There have been many studies about the need that we have to be loved – each one coming to the same conclusion; we are created to require it and without it we suffer in many ways.
I want you to go back and read verse 10 again and let those words sink in. His love doesn't dependent on our love toward Him. This is the essence of agape. I have mentioned that there are a few different words in the greek that are translated as love. There is the word "storge" which is family type love. It says "I love you because it is natural for me to". There is the word "phileo" which speaks of friendship. It says, "I love you because you love me." The next word is "eros" which is where we get the English word erotic. This is self serving, passionate love that says, "I love you because of what you can do for me". Then there is "agape" love which is self-sacrificing and describes the love that God has for us. This one says, "I love you whether you love me or not!" Before Jesus came there were very few instances where the word agape was used – the greek culture really didn't have a use for this kind of thing! Then when Christ came and showed us what the Fathers love truly looks like – it could only be described as agape!
By becoming the means of our forgiveness (propitiation) Jesus became the eternal illustration of God's love. Romans 5:10 tells us that God made the way for us to be forgiven while we were the enemies of God. I think of young missionaries who go to the foreign field which great aspirations of seeing folks turn to God, only to land and find that they were not wanted there. I think of Jim Elliot, Nate Saint and the rest of their team as they landed their plane on the beachhead to go in and show these savage natives the love of Christ, only to be martyred by the ones they had come to reach. Isn't it amazing to think of how God sent His Son to pay the price of our sin even though we were His enemy. He loved us anyway!
Today, as we ReFocus our hearts and minds on Christ let us consider just how awesome His love is. To imagine that God would love those who curse Him, who martyr His servants, who stand as the enemy of God against all that is biblical and right should cause us to consider our own attitude toward those who would be our enemy. Maybe God is calling you today to be His living illustration of the Love that God has for them!
---