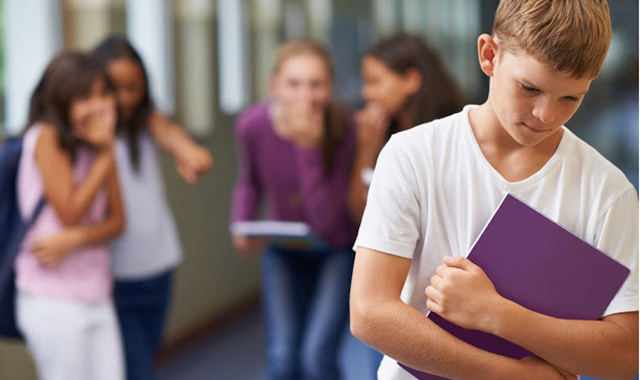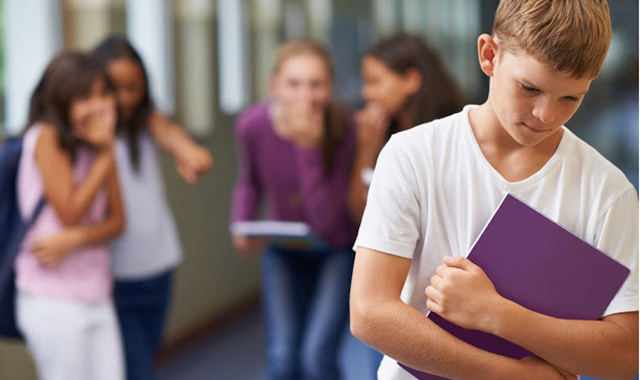 1 John 4:11-16
11 Beloved, if God so loved us, we ought also to love one another. 12 No man hath seen God at any time. If we love one another, God dwelleth in us, and his love is perfected in us. 13 Hereby know we that we dwell in him, and he in us, because he hath given us of his Spirit.14 And we have seen and do testify that the Father sent the Son to be the Saviour of the world. 15 Whosoever shall confess that Jesus is the Son of God, God dwelleth in him, and he in God. 16 And we have known and believed the love that God hath to us. God is love; and he that dwelleth in love dwelleth in God, and God in him.
For many years I had the opportunity to serve as a youth pastor in the churches we joined as the military moved our family from base to base. As I worked with these aspiring adults my thoughts would often go back to my own experience as a teen. I can remember only one time ever being invited to a youth group meeting and that was only because one of the boys wanted to fight me after the service. I would watch those in school who claimed to know Christ and what I saw had little to do with the Love that John describes. I wasn't good enough to be in their group, so I never went to church. Do you know where I found acceptance? With the crowd of kids who skipped school, rebelled against authority and would spend their weekend drinking and partying. Why is it that it is easier to gain acceptance with those who are of the world than with those who are of Christ? I think part of it has to do with the truth that we forget how important the role is that God has called us to.
Verse 12 tells us that "no man hath seen God". Even Moses was only allowed to look at God's back as His glory passed before him. John 1:18 tells us that Christ revealed to us the unseeable God as He walked among us for His time on this earth, and now in the rest of verse 12 we see that it is our turn. He has given us His Spirit (verses 13) and now the God of the universe dwells in those who have accepted Christ as Savior. In our lives we are to testify (tell others) of His amazing love and forgiveness through Jesus. We are to confess (to proclaim publicly) who He is and what He has done for you and for me! I want you to listen (read) very closely to what I am going to say (type) next…are you ready? Once you know this you cannot un-know it and will be forced to make a decision about how you will respond! One last chance…Ok, you asked for it. Christian, people are forming their opinion about God though watching you. There you have it. You know it now! What are you going to do about it?
I used to tell my teens that they may be the only bible some people ever read! As people watch your life, how you live out the gospel, they are looking to see if what you have is better than what they have in the world. Do you have hope? Do you truly Love God? Do you love those who are lost in sin whom Jesus came to redeem? I can't help but wonder how my teen years could have been different if one Christian had of shown me the Love of Christ? Would I carry fewer scars from the sin that I fell into? Would I look back on my younger years filled with Joy rather than regret? I praise God that He never gave up on me and I can stand before Him now scarred but forgiven, broken yet whole, a servant of Christ rather than a slave of this world and by God's grace I will live in such a way, love in such a way that others will look at my life and want to know who my Savior is!
Today as we ReFocus our hearts and minds on Christ remember you are being watched! Hopefully not in a creepy way, but by those who have been beaten and broken by this world and now they want to know if they can have hope in Christ – will your life show them the hope and love that they are so desperate for?
---