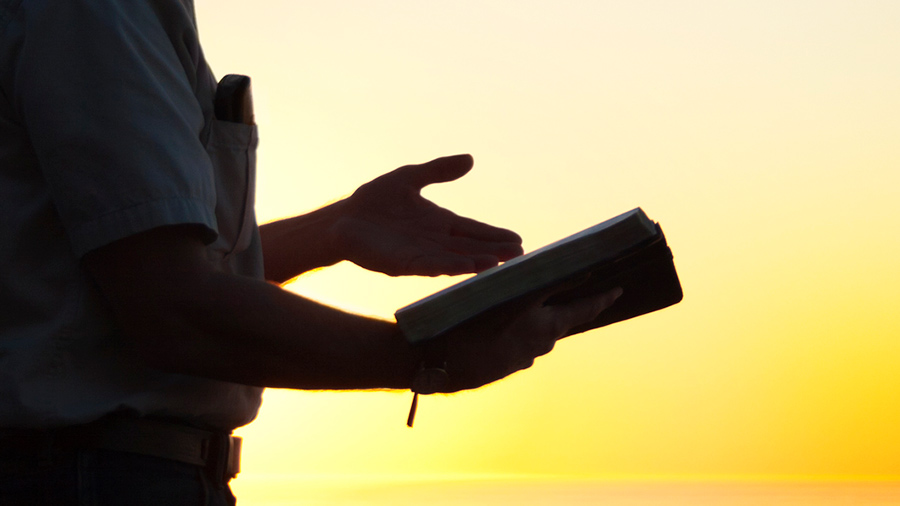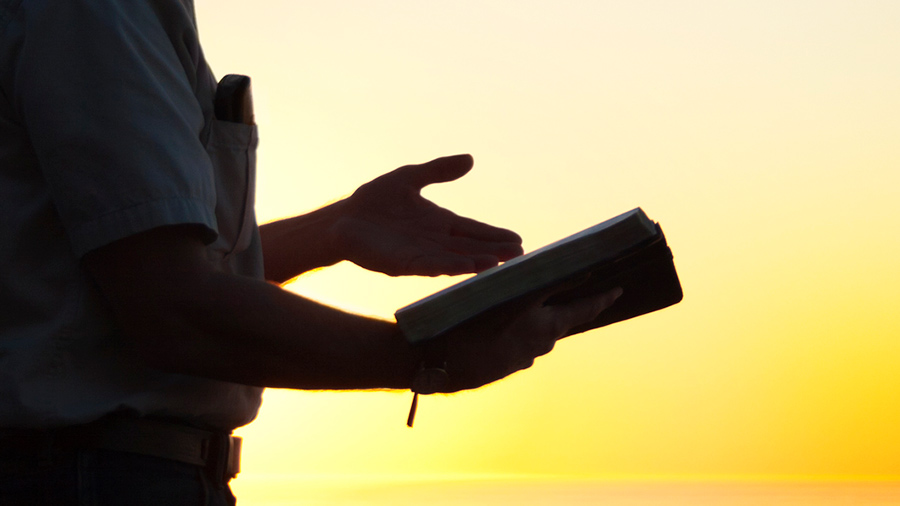 1 John 5:9-12
9 If we receive the witness of men, the witness of God is greater: for this is the witness of God which he hath testified of his Son. 10 He that believeth on the Son of God hath the witness in himself: he that believeth not God hath made him a liar; because he believeth not the record that God gave of his Son. 11 And this is the record, that God hath given to us eternal life, and this life is in his Son. 12 He that hath the Son hath life; and he that hath not the Son of God hath not life.
Technology, if used right, can be a great tool to help us with our daily lives. It can help us stay organized. We can stay in communication on a regular bases. We can listen to and watch things that can challenge us as we grow as Christians. On the other hand it can be a distraction. We can waste a lot of time watching and listening to useless things, some of which can draw our hearts away from God. Another danger is the amount of false teaching that can be found. It used to be that people who mishandled the word of God and taught things contrary to scripture usually did not have a very large platform to spread their teaching. But now thanks to internet, TV, radio and smartphones anyone who has anything to say has the opportunity to put to out there where an unlimited amount of people can access it.
In the book of Acts, the people of Berea were applauded for their diligence in comparing what the Bible says to what the apostles were saying. I loved that the apostles were not simply telling them, "Look, you don't have to research all of this! I walked with Christ for over 3 years, saw Him after He was resurrected and was even told by Him to go and teach these things, so trust me!" I tell my church regularly to be in their bible! Don't just take my word for it! John tells us that God's witness, His word, is what is to be trusted without question, not mine! A good preacher and teacher spends a lot of time studying so they can faithfully teach what Scripture says, but that does not take away your responsibility to ensure that what is being taught lines up with the witness of God!
How can you know if what is being taught is right? John gives you a few indications. The first is the importance of faith alone in Christ. If someone teaches anything other than salvation through Christ alone, by faith alone then that person should not be listened to. If a teacher tries to detract from the absolute truth of the Bible, from Genesis to Revelation and everything in between, then that person should also be marked. John also mentioned the promise of eternal life, a promise made to those of us who have placed our faith in Jesus, is another litmus test. In other words, any teaching that leads you away from Jesus should be called out as being false!
Why is this so important? Because there are many who will try to take the Word of God and teach their ideas and philosophies rather than the truths of God. Scripture tells us that we are to "rightly divide the word of truth" (2 Tim 2:15) which means to teach correctly, to lead down the correct path. History is full of accounts of false teachers who have led their followers away from God as they were blindly followed rather than held accountable to teach the word faithfully!
Today as we ReFocus our hearts and minds on Christ let us evaluate those who we are allowing to teach us. This will require us to be in the word as we study and pray. We should be like the Berean's who not only received the word, but also searched the scripture daily to see if what was being taught was faithful to the truths of scripture! (Acts 17:11)
---