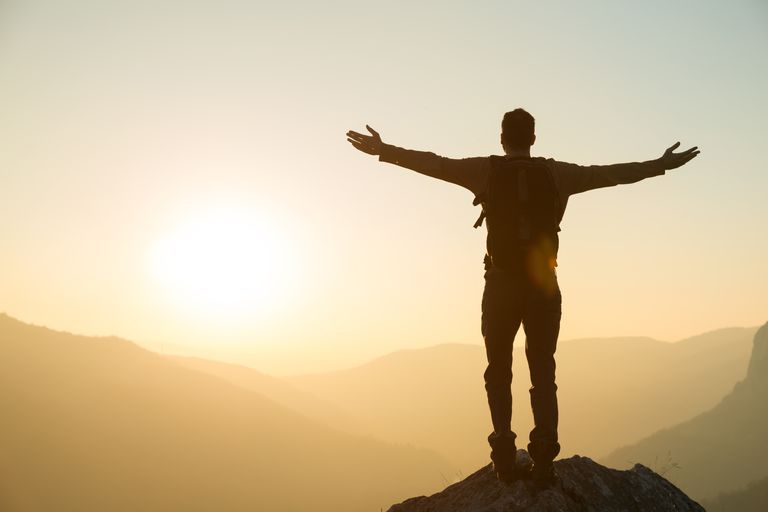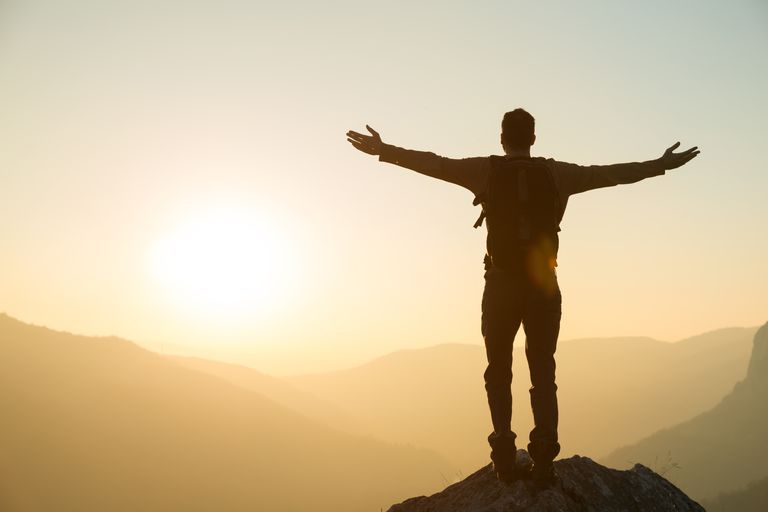 1 John 5:13-15
13 These things have I written unto you that believe on the name of the Son of God; that ye may know that ye have eternal life, and that ye may believe on the name of the Son of God. 14 And this is the confidence that we have in him, that, if we ask any thing according to his will, he heareth us: 15 And if we know that he hear us, whatsoever we ask, we know that we have the petitions that we desired of him.
In our text today John is talking to Christians, those who have placed their faith in Jesus. He tells us that we can live in confidence, not in our own ability, but in who we are in Christ. He mentions two things that we can be confident in as we live out our faith. First is that we can "KNOW" that we have eternal life. This is to be assured of a future fact based on a past event. We can have confidence in our relationship with Christ based on our salvation and His faithfulness. We are to live in the truth that we have eternal life with Christ. This isn't some "hope-so", "maybe-so" kind of thinking! But what if I sin? Will God ever decide that I no longer deserve His grace and salvation? John tells us that our confidence is not based on our actions, but on our faith in Christ. We can never deserve His grace. That is what it's called grace!
The second thing that John tells us we can have confidence in is our prayers. Scripture tells us that when Christ died on the cross the veil separating the holy place from the most holy place was torn in two (Matthew 27:51) giving us access through faith to the very presence of God, and we can boldly come before His throne with our prayers (Hebrews 4:16). Just as we have confidence in the promise of eternal life, we also have confidence in Christ that God hears us when we pray. I am reminded of Jesus prayer at the tomb of Lazarus. In John 11:41-42 Jesus thanks God for hearing His prayer and says, "I knew that thou hearest me always." This is the confidence that John tells us we can have when we come to God.
This does not give us a blank check in our prayers, contrary to what many will try to teach you. Instead we see that our prayers should be "according to His will". This is the desire for God to be glorified, not for me to get what I want. James tells us that many times we do not see answered prayers because we are asking for things simply to fulfill our personal desires (James 4:3). Even Jesus in the Garden as He prayed the night before His crucifixion said, "Not my will, but thine be done". (Luke 22:42) When you pray, your chief thought and desire should be whatever will show the Glory of God. This does not mean that we don't express our personal desires to Him, but we pray with the understanding that whether or not our desires are met, He is still good and in control.
Today as we ReFocus our hearts and minds on Christ let us come to God with confidence! Confidence in our relationships with Him. Confident in our prayers as we kneel before His throne and know that His will is best. In a world where few things can inspire this kind of Confident faith – it is great to know that we worship a God who we can completely trust with our eternity and our prayers!
---