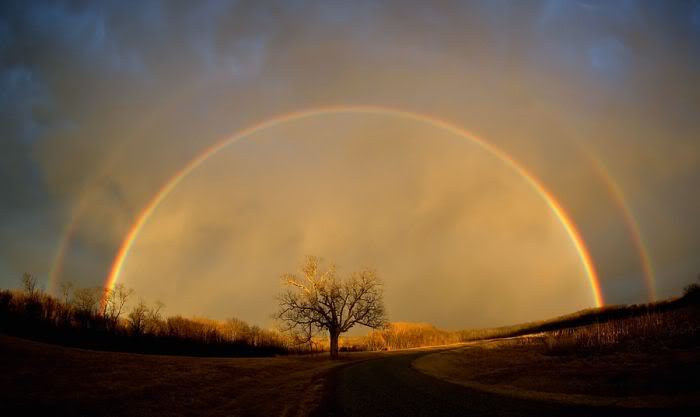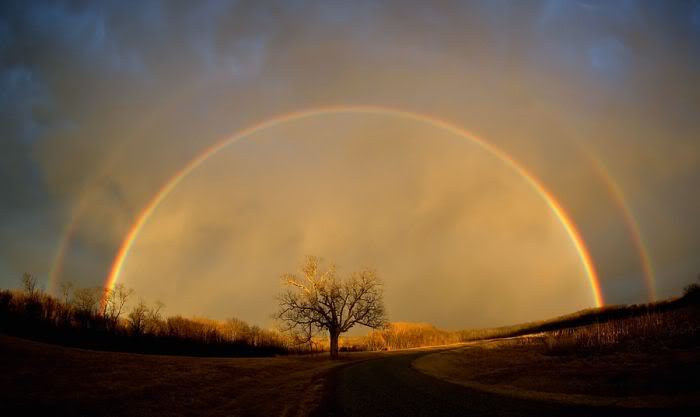 Hebrews 11:20-21
20 By faith Isaac blessed Jacob and Esau concerning things to come. 21 By faith Jacob, when he was a dying, blessed both the sons of Joseph; and worshipped, leaning upon the top of his staff.
As Abraham faded off the scene, His promised son, Isaac, took up the mantel by leading the family and continuing to follow God. But we know that he didn't do everything right. There was favoritism and strife which caused many issues both during the life of Isaac and afterwards between the two brothers, Jacob and Esau. This pattern continued with Jacob and his 12 sons (Jacob's name had been changed to Israel by then) as the younger son was favored over the others which caused jealousy and led to the brothers selling Joseph into slavery in Egypt.
In the midst of all of this strife and jealousy is a redeeming thread that runs through the accounts of the descendants of Abraham. Even in the lives of these broken, sinful men, God remains faithful. The blessing that Isaac bestowed upon Jacob and that Jacob bestowed upon the children of Joseph spoke of a time when God's promises would be fulfilled. While they had not seen these things in their lifetimes, they were moved by faith to trust in the Word of God and know that their descendants would one day see these blessing become a reality.
I don't know about you, but this gives me hope. Hope that God will continue to work in the lives of my children in spite of my brokenness. Even though there are times where I failed, God remains faithful and can redeem my mistakes and shortcomings. Hope in the knowledge that He doesn't just give up on me but continues to show His grace in my life. Hope that the promises that we cling to will be fulfilled, maybe not during our lifetime, but there is a day that is coming where we will worship at His feet and receive the blessings of His promise of eternal rewards, greatest of which is the gift of living in His presence throughout eternity.
Today let us ReFocus our hearts and minds on Christ and his faithfulness. Just as with Abraham, Isaac and Jacob we can trust in the word of God and know that He will do as He has said and give His grace in spite of our failures.
---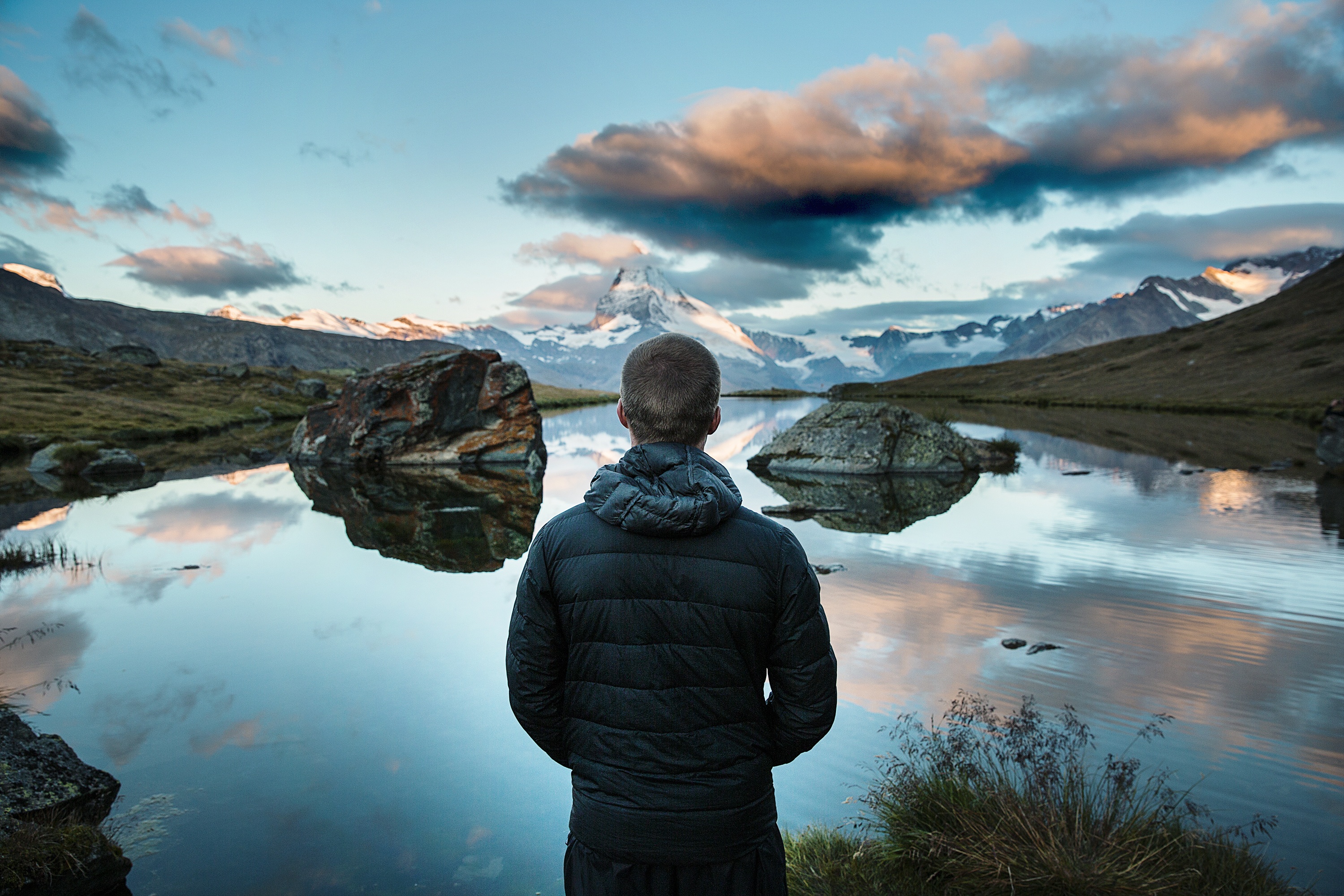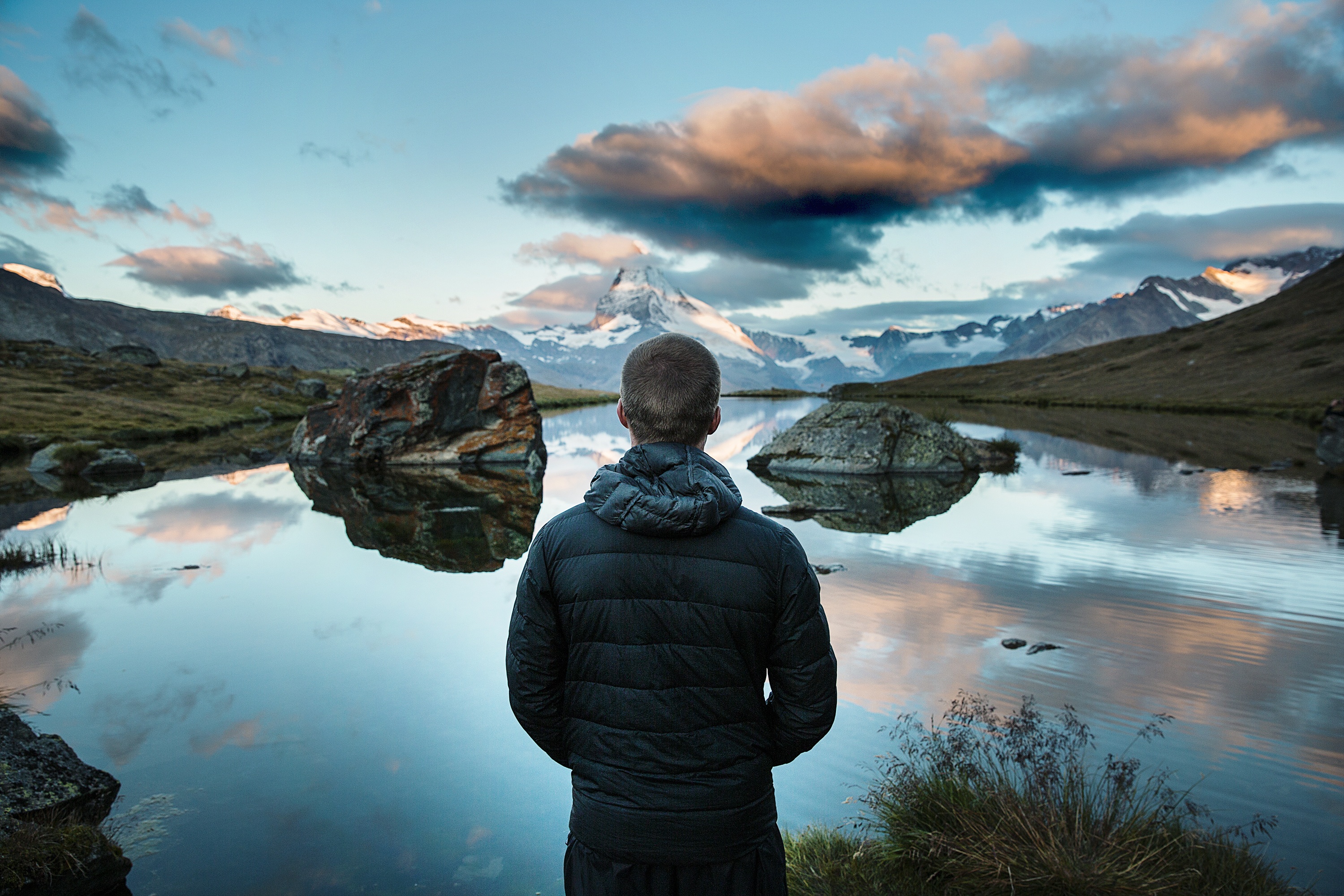 Hebrews 11:17-18
17 By faith Abraham, when he was tried, offered up Isaac: and he that had received the promises offered up his only begotten son, 18 Of whom it was said, That in Isaac shall thy seed be called: 19 Accounting that God was able to raise him up, even from the dead; from whence also he received him in a figure.
Abraham is a study in trusting God with the impossible. Against all human reasoning he left his home in Ur by faith, trusting in a promise of God. Though he and Sarah tried to help with a little human effort, God provided a son to them in their old age, a miracle only He could accomplish. Over and over, Abraham had experienced the faithfulness of God.
Now, as we continue looking at the examples of faith in Hebrews 11, we are brought back again to the book of Genesis to a familiar account. In Chapter 22, God tells him to take Isaac, His only son, the one he loves, the one who was supposed to be used to give Abraham so many descendants that they could not be counted, and sacrifice him. We read this account in light of knowing how it ends, but we forget that Abraham didn't have the book of Genesis to give him the rest of the story. All he knew was that God had told him to go against human reasoning, human emotions, human ambition and give the son that had been provided by the promise of God back to Him.
So they set out to Moriah. He didn't hesitate. When they came near to the location, he stopped the caravan and spoke to his servants. In Genesis 22:5 he said, "Abide ye here with the ass; and I and the lad will go yonder and worship, and come again to you." He didn't know how, didn't know why, but he trusted that God would keep his promise – even if He had to do the impossible and bring Isaac back to life. What I want you to notice this morning is that he called what he was about to do "
worship
". This is significant because it is the first time in scripture that this word is used. He was obeying God, trusting God, surrendered to God – and he said
this is worship.
Worship is not some emotional experience that we feel when we are moved by music, though many have defined it that way. Worship is total and complete surrender to God's Word and Will.
The word means to "fall prostrate". It is the act of bowing before the power, majesty, authority, greatness of God and acting in unflinching obedience to Him. The problem with attaching worship to a feeling is that our emotions are unstable at best. We come to church and are moved emotionally by the music and the preaching, but when those feeling fade very seldom has anything changed. However when we surrender ourselves to the will of Christ we are bowing down to Him as our authority as we obey His Word and allowing His word to transform us. That is worship.
May we ReFocus our hearts and minds on Christ today as we fall before him in the act of worshipful surrender to His will in our lives, even when it doesn't make sense!
---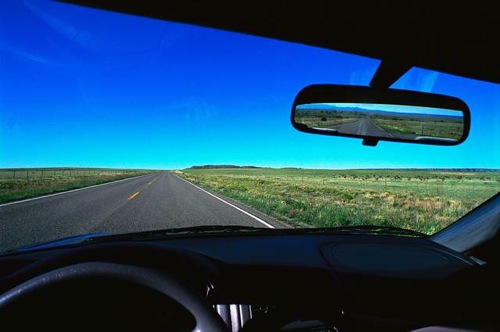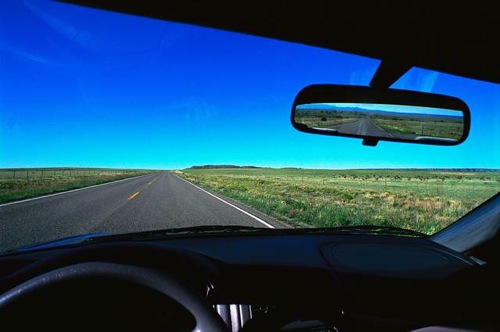 13 These all died in faith, not having received the promises, but having seen them afar off, and were persuaded of them, and embraced them, and confessed that they were strangers and pilgrims on the earth. 14 For they that say such things declare plainly that they seek a country. 15 And truly, if they had been mindful of that country from whence they came out, they might have had opportunity to have returned. 16 But now they desire a better country, that is, an heavenly: wherefore God is not ashamed to be called their God: for he hath prepared for them a city.
Faith changes our perspective. The promise that God gave to Abraham and Sarah, and then Isaac and Jacob was not one that would be fulfilled in their lifetime. As a matter of fact the family didn't really begin to grow until the time of captivity in Egypt, and the land was not claimed by the children of Israel until after the exodus and wilderness wonderings. They were content with God's timing, knowing the promise had been made by the God of universe and they were happy to be considered strangers and pilgrims until God fulfilled this promise. Having faith that looks forward means that we don't spend a lot of time looking back – instead we look forward to the what God is doing in and through us as we walk with Him.
The children of Israel in their wilderness wanderings were not so wise. Many times when they went through a trial, instead of moving forward in faith and trusting God, they looked back in longing to the slavery of Egypt. Our minds have a way of making the past look a lot better than it really was. When we find ourselves longingly looking back instead of having forward faith, that the best is yet to come in Christ, it should trigger us to ReFocus on Christ. Paul said it this way in Philippians 3-
13 Brethren, I count not myself to have apprehended: but this one thing I do, forgetting those things which are behind, and reaching forth unto those things which are before, 14 I npress toward the mark for the prize of the high calling of God in Christ Jesus.
It is easy to look back and remember "the good old days" without remembering the hardships. We joke about how our telephones used to have cords and make light of those who don't remember that – but how many of us would give up our iPhones and go back to that. We think of the record, the 8 track, the cassette tape and talk about how good it used to be, but the convenience of the CD, the MP3 and even streaming our songs and tv shows is so easy that I am not sure any of us would return to those good old days! Its ok to remember the good times, but don't let those things keep you from seeing what God has in store for you! My truck has a huge windshield, and a little bitty rear-view mirror because I should spend more time looking in front of me than behind me!
Let's make this personal. Are you more like Abraham, Sarah, Isaac and Jacob? Looking forward to what God has in store for you rather than yearning for what used to be? Or are you more like the children of Israel? Every time a trial comes, you look back longingly for those days before you set out to follow Christ? We are truly living in exciting times with multiple avenues to proclaim the word of God thanks to modern technology and I am not sure I would ever want to go back to the days before WiFi and iPhones. Rather I pray that God gives wisdom to use these things for His Glory as we reach our community for Christ. My desire for myself, my church and all of those reading this devotion is to have "forward looking faith".
Today, lets take some time and ReFocus our hearts and minds on what is in front of us, setting our affections on things above that we may press toward the mark for the high calling of God in Christ Jesus!
---