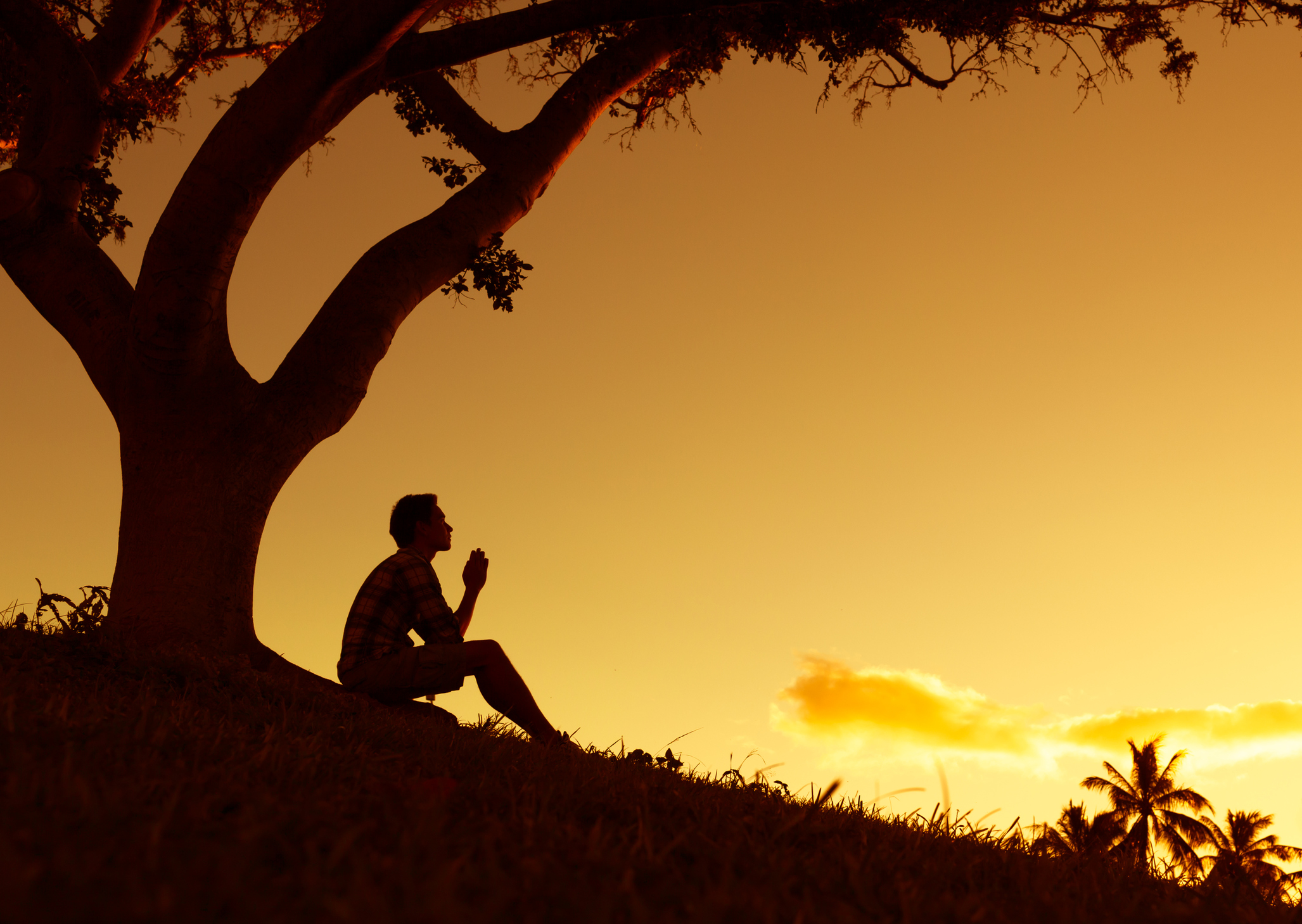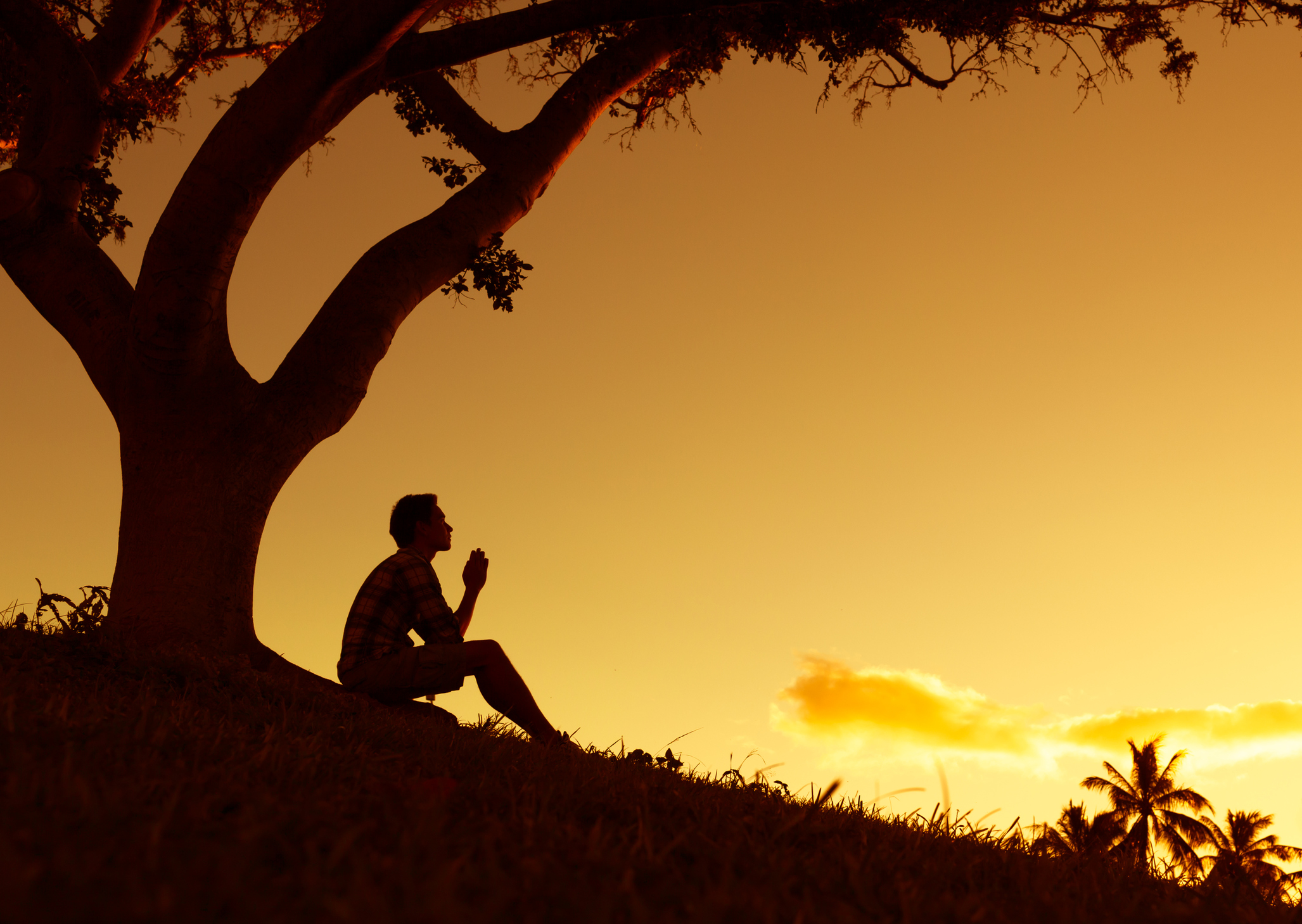 Hebrews 11:35b-38
…and others were tortured, not accepting deliverance; that they might obtain a better resurrection: 36 And others had trial of cruel mockings and scourgings, yea, moreover of bonds and imprisonment: 37 They were stoned, they were sawn asunder, were tempted, were slain with the sword: they wandered about in sheepskins and goatskins; being destitute, afflicted, tormented; 38 (Of whom the world was not worthy:) they wandered in deserts, and in mountains, and in dens and caves of the earth.
As we have made our way through this chapter we have read testimony after testimony of God working miracles on the behalf of His people. Answering prayers, defeating giants, stopping the mouths of lions…scripture is full of examples of God displaying His power to deliver His people and be glorified by it. We all want to be a part of that group, the group that experienced the power and majesty of their God! But what about the rest of them? The writer of Hebrews calls them "others". I don't know anyone who would want to join their club.
Tortured, Mocked, Scourged, Imprisoned, Martyred, Destitute, Afflicted, Tormented. Why? Isn't that the question we want to ask? Why deliver some and not others? Why heal some and not others? Why do some defeat Giants and become Kings while others get goatskins and deserts and caves? How about we make it personal? Why do some receive healing from God that completely confounds the doctors, while others suffer and pass on into eternity? Why do some seem to receive all the blessings while others live in poverty? Why? Is it a lack of faith? Does God love others more than me? Have you ever asked these questions? I know I have.
The answer is, I don't know why. And maybe I will never know this side of heaven the reason God allows things in my life that cause pain and heartache. But there is something I do know. While our faith grows by seeing God do the amazing, Our faith shows when we trust in God regardless of whether He works or not. Shadrach, Meshach and Abednego (or as Veggie tales called them: Rack, Shack and Benny:-) ) was faced with a choice, worship the statue or burn in the furnace. Daniel 3:17-18 records their answer, "17 If it be so, our God whom we serve is able to deliver us from the burning fiery furnace, and he will deliver us out of thine hand, O king. 18 But if not, be it known unto thee, O king, that we will not serve thy gods, nor worship the golden image which thou hast set up." They showed their faith by this statement. They had no doubts that God could deliver them, but even if He chose not to it would change nothing.
Paul, definitely a man of faith who saw God answer prayer after prayer, had a "thorn in his flesh" that he asked God to remove. And God said no. This thorn was going to help Paul experience God's Grace in ways that he had never known before. God's strength was going to show through Paul's weakness. And Paul said, "Most gladly therefore will I rather glory in my infirmities, that the power of Christ may rest upon me." (2 Cor 12:7-9) Sometimes God answers with healing, and sometimes He answers with Grace. And it is at those times that we can experiene the power of Christ through our struggles as we learn to depend on His Grace!
Today as we Refocus our hearts and minds on Christ let us determine now that we will not bow, we will not bend and we will not despair even if we join the rank of those "others", knowing that as we trust in God regardless the world will see our faith as we give substance to what we believe!
---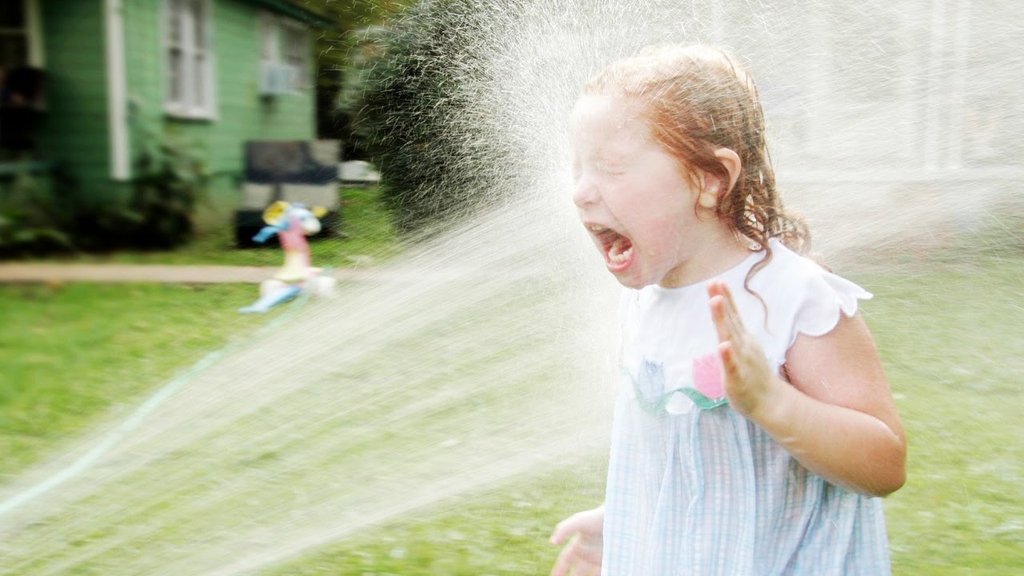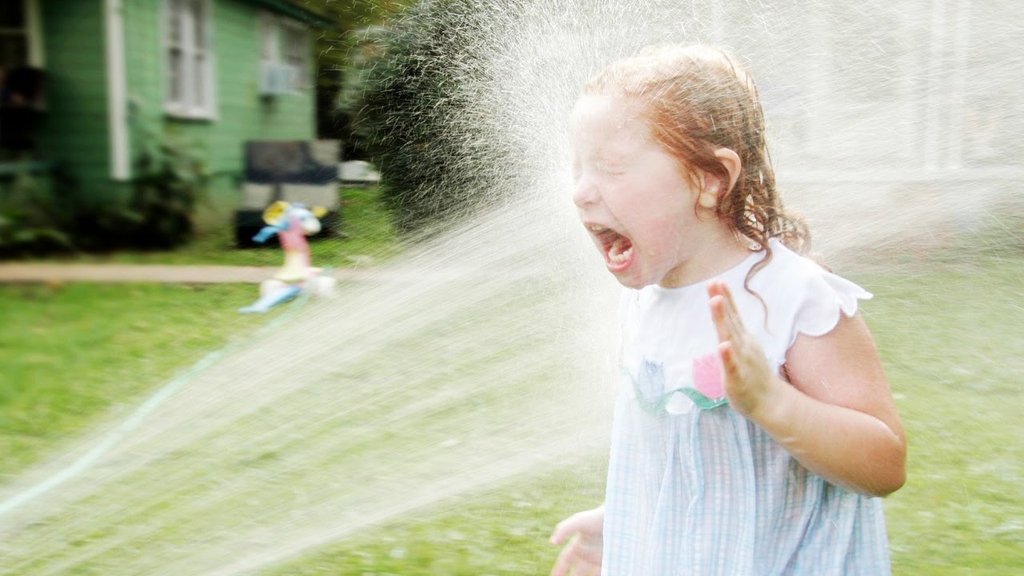 Hebrews 11:32-35a
32 And what shall I more say? for the time would fail me to tell of Gedeon, and of Barak, and of Samson, and of Jephthae; of David also, and Samuel, and of the prophets: 33 Who through faith subdued kingdoms, wrought righteousness, obtained promises, stopped the mouths of lions, 34 Quenched the violence of fire, escaped the edge of the sword, out of weakness were made strong, waxed valiant in fight, turned to flight the armies of the aliens. 35 Women received their dead raised to life again:
Have you seen the pattern? By faith Abel, by faith Enoch, by faith Noah, by faith, by faith….I think the writer of Hebrews is trying to tell us something! Notice that each one of these heroes of faith did not just say "I Believe". That belief led them to action! This is what James is talking about when he says "shew me thy faith without thy works, and I will shew thee my faith by my works." (James 2:18b) Faith is more than just belief in God – it is the motivating force that moves us to action as we follow Christ!
In our text today its almost like we are drinking from the fire hose! We have enjoyed bite sized examples of faith up until now. But in these verses he gives us the rest of the cake in one bite! He mentions man after man, deed after deed…it is almost overwhelming! I don't know about you, but the first thought that comes to my mind is "how can I even compare to this!" These are giants in the faith who watched God do the amazing in their lives… and then there is me. A country preacher in the middle of a bunch of peach orchards in Crawford county. Surely I could never measure up to these people! Am I the only one that feels like this sometimes?
Want some encouragement? Go back and read these folks stories in the Old Testament. Yes these were men and women of faith, but they were also weak humans who had moments of failures in their lives too! You and I are more like them than we know! Moses murdered and ran! Samson's pride led to his capture and death! David committed adultery and murder! While they saw God do awesome things, they were still broken, sinful people desperately needing the Grace of God! How does that bring encouragement? If God can use these broken vessels to bring Him glory and show the world His power and grace, then he can use me too. If we will simply place our lives in His hands by faith and trust in Him, we will see that God is still in the business of the amazing!
Today as we ReFocus our hearts and minds on Christ let us determine by faith that we are His to use as a vessel to bring Him Glory. And here is the thing – the more broken we are before Him, the more aware we are of our need for His grace, the more He can do through us!
---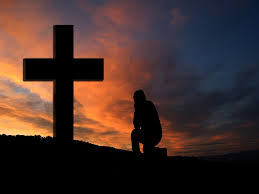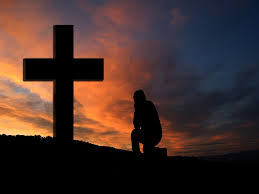 Hebrews 11:30
"By faith the walls of Jericho fell down, after they were compassed about seven days."
Moses' successor was a man named Joshua. He was one of the two spies who returned from their expedition to spy out the land 40 years ago and believed that God would give them that land. Of course we know that the children of Israel listened to the other 10 who lacked the faith to trust God and caused them to wander in the wilderness until their generation was no more. Now they were gone and Joshua is the leader of these people as he led them over Jordan to possess the land that God had promised them. The first obstacle they came to in the land was the city of Jericho.
Now the faith that he had displayed so many years ago was being put to the test. God was going to give them this victory, but it would not be through their military might or cunning. We read in the book of Joshua that God simply told His people to march around the walls of the city. God used Jericho as an object lesson to Israel of His power. He did not want them placing their trust in their weapons or armies or even in their own wisdom. He wants His people to place their trust completely in Him. By defeating their enemy in a way that there is no doubt it was God doing it, He was sending a clear message to Israel and the inhabitants of the land that all of their strength and resources were nothing when compared to the God of all creation!
Psalm 20:7 says, "Some trust in chariots, and some in horses: but we will remember the name of LORD our God." We have the tendency to look to our own strength, our own wisdom, our own finances, our own ways when we are faced with trials. Usually this lasts until our resources run out and we find ourselves on the ground, looking up and only then we remember who our God is as we cry out to him. Rather, we should seek Him first! You see, the promised land is a picture of the victorious Christian life and as we strive for this we will have battles, there will be obstacles. What we need to learn to do as the people of God is to learn to depend on Him for the victory! When we do that, He is the one that gets the praise and the glory as we use these testimonies of Victory to point others to Him!
Today as we ReFocus our hearts and minds on Christ, let us learn to seek Him first; To place our trust only in Him. And when those obstacles come and we cry out to God, always remember that these are opportunities to point others to our Lord as we watch Him do the amazing!
---