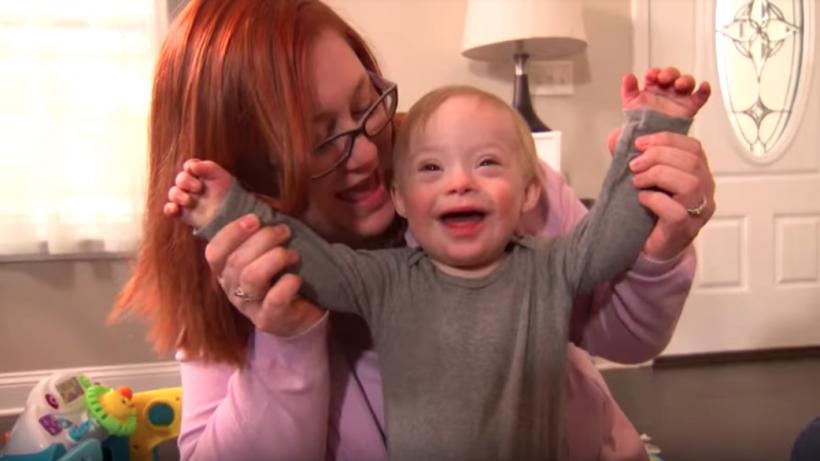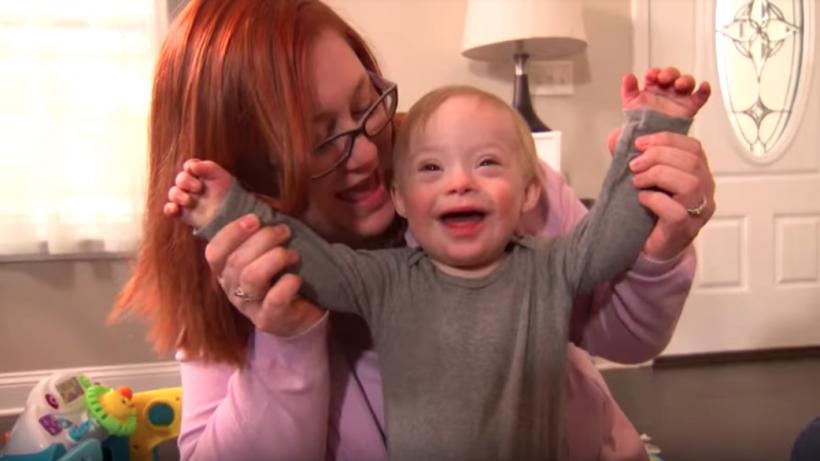 1 John 3:19-21
19 And hereby we know that we are of the truth, and shall assure our hearts before him. 20 For if our heart condemn us, God is greater than our heart, and knoweth all things. 21 Beloved, if our heart condemn us not, then have we confidence toward God.
Have you ever considered how the truth that God is omniscient (He knows everything) relates to the Gospel? We saw in the previous verses how the love of God was made evident on the cross. While this is awesome, it is even more amazing when we look at the cross through the truth that God is all-knowing. Follow this through with me. Before God said "Let there be" He already knew you! Yes you! The one reading right now! The day your parents found out they were having a baby, the day you were born, your first day of school, when you were married, the day you will go into eternity and everything in between. Every thought, every failure, every sin, He knew before He ever created. He knew that Adam was going to fall, He new that Cain would murder, He Knew that David would commit adultery, He knew that many of those He would create in His image would reject Him and turn to idols. He knew what it would cost to redeem, He knew the cross was the only way, His blood was the only remedy – all of this before Genesis 1:1. Even with this knowledge He said "Let there be".
I think of those parents who are told by their doctor that the child they were so joyful about would be born with some life-debilitating issue and that they had a choice – to end the pregnancy or choose to bring this child into the world knowing the struggle that the entire family would face. Many of them choose to do the right thing and bring the child into the world regardless, with the faith that this child was not a mistake, would not be a burden but would serve the purpose of showing the world a picture of God's Grace as those parents Love that child with a love that is unconditional, simply because the child is theirs! My friends, do you see it? We are all handicapped by sin, we are all broken and bring nothing to God but a life that He chose to give us! And on that Cross – when Jesus Christ shed His precious blood for you and for me – He bore God's wrath, took our sin and accomplished what He knew He had decided to do before the foundations of the world (Ephesians 1:4).
With that in mind you must choose – will you listen to your heart, or God's truth? Scripture tells us that the heart is deceitful (Jeremiah 17:9). It will deceive you to believe that what you have done God cannot forgive. It will deceive you to believe that even as a child of His you can fall so many times that God will wash His hands of you and walk away. On the other hand – the truth in God's word tells us that there is no pit of sin too deep that His grace cannot reach into and save your lost soul because His Grace is Greater (Romans 5:20). It tells us there is nothing we can do that will separate us from the Love of God (Romans 8:38-39). Which voice will you listen to today? The voice of a heart that condemns or the voice of God who is greater than our hearts?
Today, as we ReFocus our hearts and minds on Christ I want to simply ask you, "Which voice are you listening to today?" The lies that make you believe you have gone to far for God's Grace to reach you? Or the voice of Truth that tells you His Grace is Greater!
If this post has helped reveal to you that you have been listening to the wrong voice and would like to know more about the forgiveness you can have through Christ, please let us know! Email us at ReFocus@hardisonbaptist.org!
---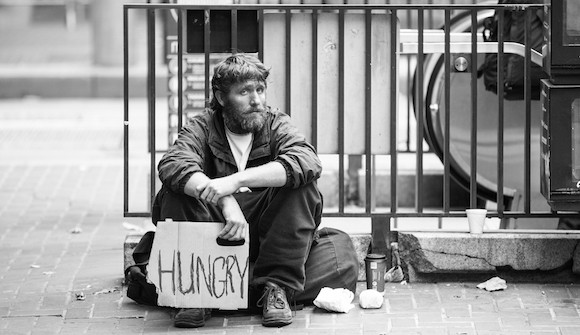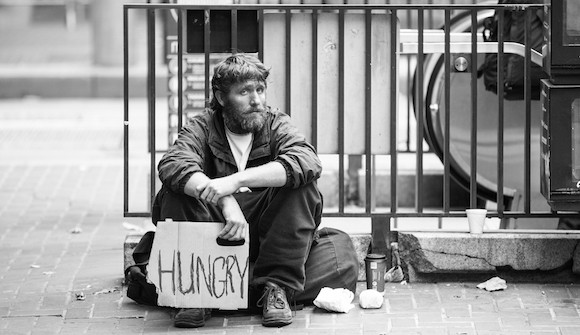 1 John 16-18
16 Hereby perceive we the love of God, because he laid down his life for us: and we ought to lay down our lives for the brethren. 17 But whoso hath this world's good, and seeth his brother have need, and shutteth up his bowels of compassion from him, how dwelleth the love of God in him? 18 My little children, let us not love in word, neither in tongue; but in deed and in truth.
Maria Dyer was born in 1837 on the mission field in China where her parents were pioneer missionaries. Both her parents died when Maria was a little girl, and she was sent back to England to be raised by an uncle. The loss of her parents, however, did not deter her young heart from the importance of sharing the gospel. At age sixteen she, along with her sister, returned to China to work in a girl's school as a missionary herself. Five years later, she married Hudson Taylor, a man well-known today for his life of ministry, faith, and sacrifice.
Hudson and Maria's work was often criticized—even by other Christians. At one point Maria wrote, "As to the harsh judgings of the world, or the more painful misunderstandings of Christian brethren, I generally feel that the best plan is to go on with our work and leave God to vindicate our cause." Of their nine children, only four survived to adulthood. Maria herself died of cholera when she was just forty-three. But she believed the cause was worthy of the sacrifice. On her grave marker these words were inscribed: "For her to live was Christ, and to die was gain."
How do we know that God loves us? The answer is in John 3:16. How does the world know that we love them? That answer isn't quite so easy is it? To many of our churches are sanctified country clubs. We come in, pay our dues and expect to receive the benefits of being a member. We come to be served, not to serve. We come to be fed, not to feed. In a culture of consumerism we have lost what it means to be the body of Christ! John says how can we say we love the One who sacrificed Himself for us if we are not willing to lay down our lives as a sacrifice as well? Are we not willing to give of ourselves to meet the needs of others (both physical and spiritual!)?
John echos James in their teaching that if we are to live the life of faith, exhibiting the love of God in our lives then it MUST be through action. Do you feel compassion to those who are in need around you or do you turn away and harden your heart? Just as Christ showed us His love by His sacrifice for us, we will only show our love for those around us by sacrificing as well. Our time, our talents, our treasure. What is the need? Is it a meal? Is it a gospel witness? Is it a moment to encourage? It's easy to tell those around us that we love them – but the proof of that love is in what we do.
Today as we ReFocus our hearts and minds on Christ we must ask ourselves if we are truly living sacrifices for Christ. Does our actions show others the Love of God – or is it just words. Can you think of some practical ways right now that you show someone His love? Whatever just came to your mind – DO IT! My desire is that is it one day said of me, "For him to live was Christ, and to die was Gain!"
---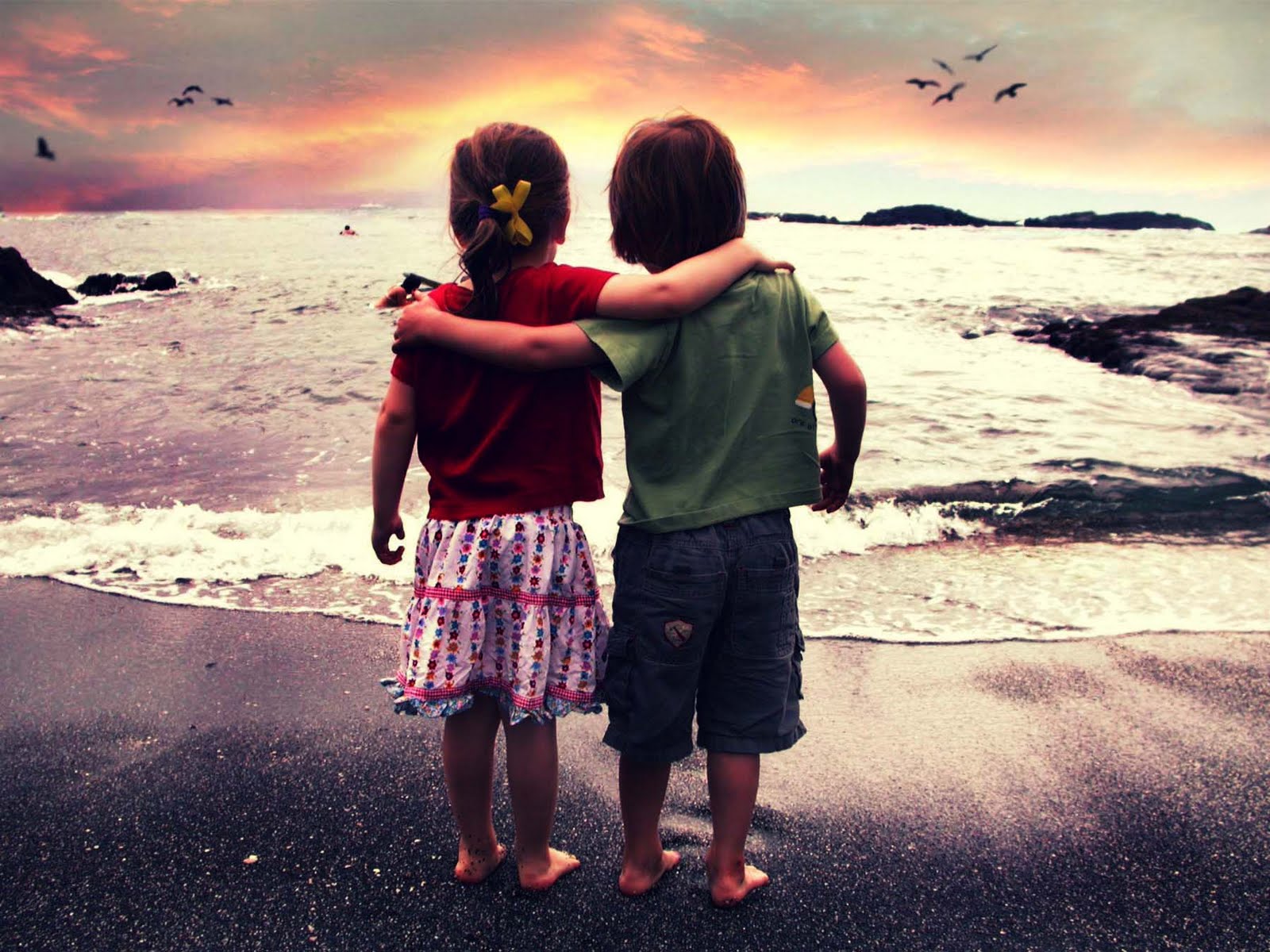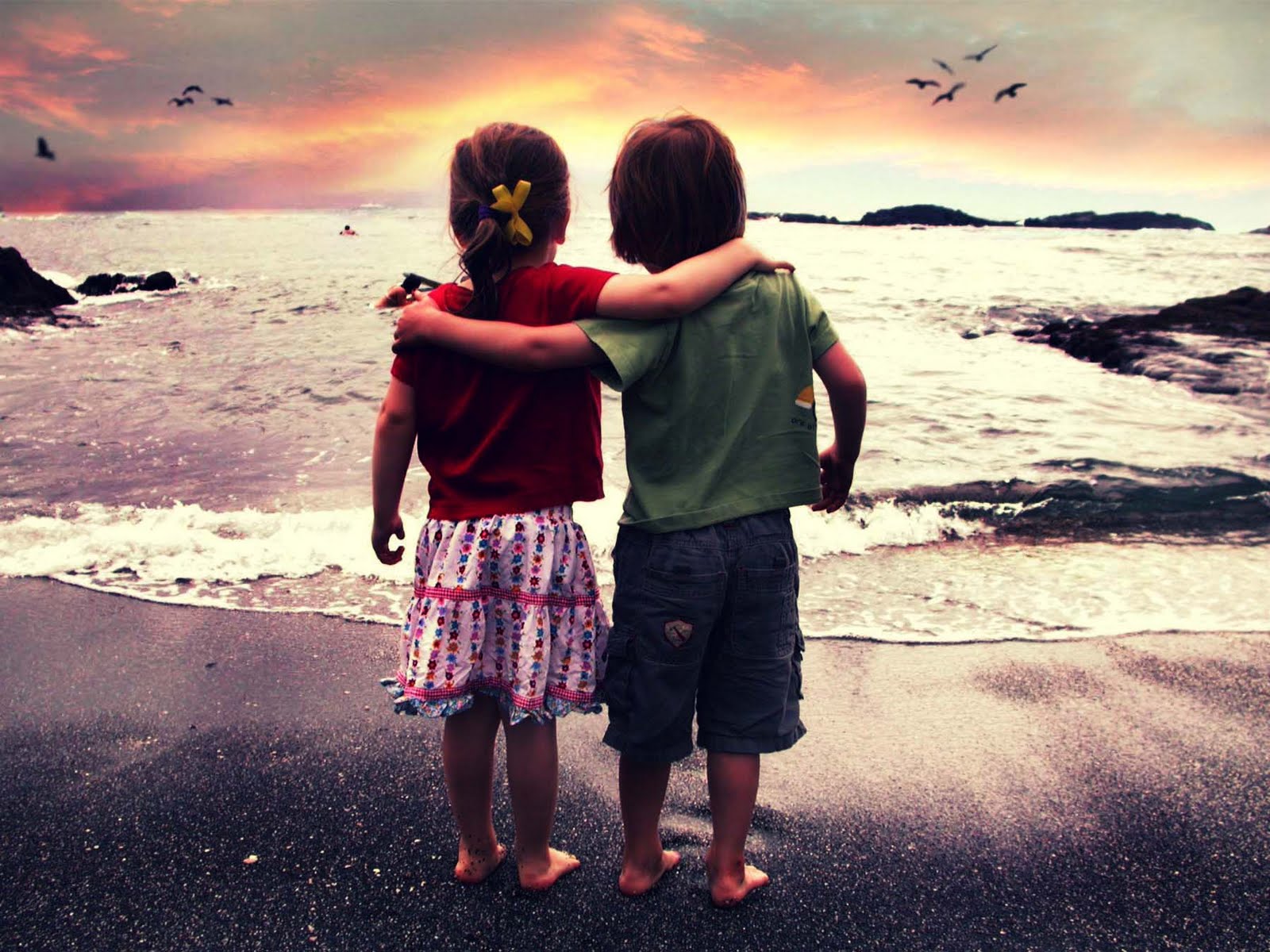 1 John 3:11-15
11 For this is the message that ye heard from the beginning, that we should love one another. 12 Not as Cain, who was of that wicked one, and slew his brother. And wherefore slew he him? Because his own works were evil, and his brother's righteous. 13 Marvel not, my brethren, if the world hate you. 14 We know that we have passed from death unto life, because we love the brethren. He that loveth not his brother abideth in death. 15 Whosoever hateth his brother is a murderer: and ye know that no murderer hath eternal life abiding in him.
How would you define the word love? What about the word hate? These two words have lost their meanings in our confused society! We love Ice-cream. We love our children. We love our car. We hate broccoli. We hate road construction. We hate spiders! Do you see how these words are all over the place in the way we use them? Does the love for our kids compare to how we feel about our car? Do we actually look at broccoli with malice and hatred? (notice I didn't say a thing about spiders 🙂 It is no wonder that verses like these lose their potency as we skim over them! The biblical understanding of Love and Hate is foreign to our the way we see things today.
John says we are to love one another. The greeks had a few different words that we translate as love. The one used here is agape. This is the type of Love that Christ has for us. Self sacrificing, others first, humble, God-exalting. That definition definitely does not apply to ice-cream! We learn from these verse that one of the marks of a true Christian is this kind of love! Someone who does not know Christ cannot love as Christ loved. I think we who have been redeemed by His grace only experience a small taste of the eternal Love that He has for us, but it is that small glimpse, along with His in-dwelling presence that makes agape type love even possible.
Then John tells us that the world hates those who follow Christ. The evidence of this is all around us as lawsuits are filed to removed crosses and verses from public land. We see it in facebook posts where they aren't just satisfied to say that they disagree with the Bible. Instead the breath hate filled language out for scripture and anyone who follows Christ. The greek word here is "miso". This word isn't quite so exact to define so we must look at the context. The source of this hate is Satan and is seen in the murder of Abel by his brother Cain. Hate here equals murder and this is what Christ said in Matthew 5:21-22. It should not be a surprising thing to us that the world despises Christians and all they stand for, it should actually be expected.
So what is our response? In the face of the hatred of this world, the persecution of the saints and the all of the opposition toward scriptural living what are we to do? I AM SO GLAD YOU ASKED! Go back to verse 11. We are to love them. In Matthew 5:44 Jesus tells us, "

But I say unto you, Love your enemies, bless them that curse you, do good to them that hate you, and pray for them which despitefully use you, and persecute you;" If Christ is our example and on that cross he prayed "Father, forgive them" then we can do no different. Is this radical? You Bet! Is this difficult? Absolutely! But if God love us enough to send His only son to die for our sin, pay our penalty, take His wrath and our place – when we were His enemies – then how then can we return hate for hate, when He answered with Grace and Love?
Today as we ReFocus our hearts and minds on Christ let us ask God to search our hearts. If there is any hate within us for the souls who He loved enough to die for then we must ask God to replace this with His love. If there is any hate in us – let it be for the sin that separates from God! May we Live as He Lived, Love as He Loved, Give as He Gave, Pray as He Prayed, and show the world how awesome the Grace of God truly is!
---