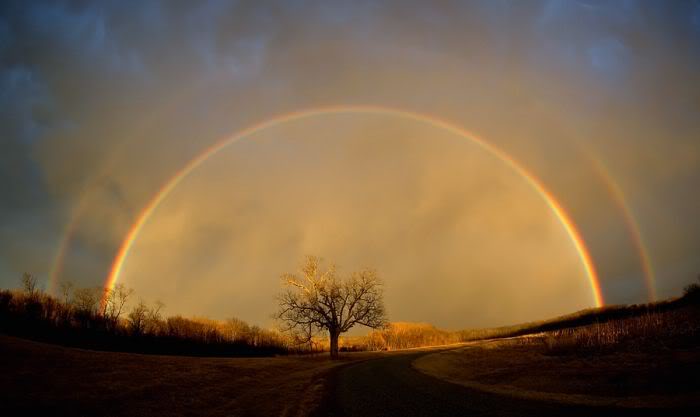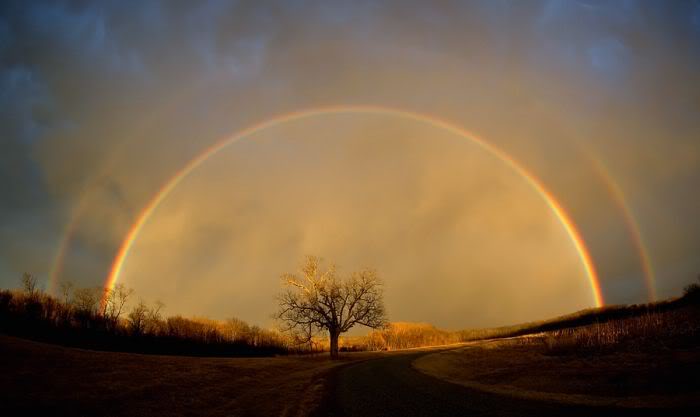 8 Remember, I beseech thee, the word that thou commandedst thy servant Moses, saying, If ye transgress, I will scatter you abroad among the nations: 9 But if ye turn unto me, and keep my commandments, and do them; though there were of you cast out unto the uttermost part of the heaven, yet will I gather them from thence, and will bring them unto the place that I have chosen to set my name there. 10 Now these are thy servants and thy people, whom thou hast redeemed by thy great power, and by thy strong hand. 11 O Lord, I beseech thee, let now thine ear be attentive to the prayer of thy servant, and to the prayer of thy servants, who desire to fear thy name: and prosper, I pray thee, thy servant this day, and grant him mercy in the sight of this man. For I was the king's cupbearer.
What are some things you have done to remind you of something important? Some tie a string on their finger, hang a chalk board in the kitchen, or put a sticky note on a mirror or refrigerator. Technology is a big help in this too. My phone has a reminder app that I can set to help me remember important things, as long as I remember to use it! We do all of this because it is easy to forget important things as we do life.
The verses we are focusing on this morning is part of a prayer. Nehemiah has received bad news from Jerusalem. The people are hurting, the walls are broken and the gates are burned. This broke his heart and he cried out to God in prayer. In verse 8 he "reminds" God of His promise. God had told Israel that if they turned from God, He would allow them to be scattered, but if they would turn back to Him then God would restore them. Did Nehemiah think that God had forgotten His own Word? Did God need to be reminded of His promises like a busy father who had promised his son that he would go a play catch after work, but let it slip his mind in the business of his day?
It is not God that needs the reminder, its me. God's promises are the one things that we can be absolutely sure of – but too many times we forget. When I feel alone and fearful, I need to be reminded of the promise that God is always with me (Deut. 31:6). When I find myself away from God, I need to be reminded of the promise of God's faithfulness (1 John 1:9). When the battle is on and I am running out of strength, I need to be reminded that He is the one who is the source of my strength (Phil. 4:13). What promise do you need to be reminded of today?
As we ReFocus our hearts and minds on Christ today, let's remember the promises of God. God doesn't forget them, but sometimes we need to be reminded so we can learn to trust in His faithfulness. (Romans 4:21, "And being fully persuaded that, what he had promised, he was able also to perform.")
---