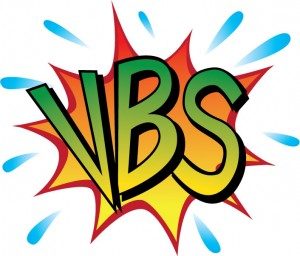 Join us for an exciting week of VBS each summer where we learn about Jesus in a fun and exciting way.
Each year we feature a different theme and plan lots of exciting games, crafts, snacks, and skits. We always learn something about Jesus and how we can know Him personally. We look forward to having you join us this year for our Vacation Bible School.
We will announce VBS dates after the new year.
For more information please call the church office 478-956-5065.